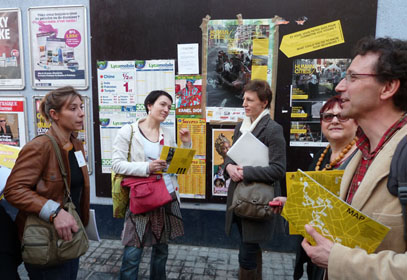 On Friday the 16th of March, we walked in St Boniface, Brussels. Under a gentle sun, it was nice to discover the neighbourood and the exhibition.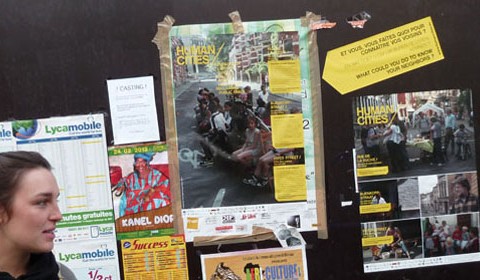 Here's a report of the posters that were in the streets of Brussels (St Boniface area).
They were not supposed to stay long, so we hope you availed yourself of the sun and went for a walk this week-end (17th-18th of March).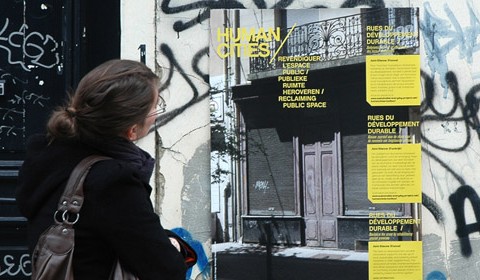 From Friday 16th to Sunday 18th of March 2012, the Human Cities Toolbox was in the street in the area of St Boniface in Brussels! 20 tools were presented in posters spread in the streets of the district in places where those examples could be happening. Here is the map of the exhibition! This exhibition […]