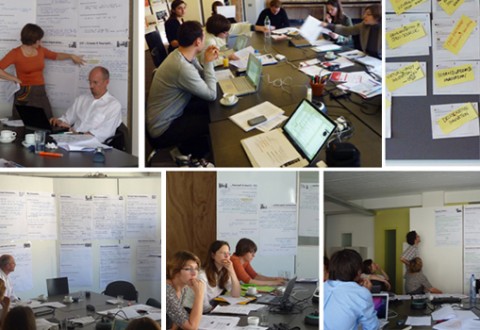 The INFU Project New innovation patterns such as open innovation, user innovation or soft innovation are challenging established ways of developing innovations. It can be expected that some of these concepts and models become widely diffused in the future while at the same time totally new innovation patterns may emerge. A better understanding of plausible […]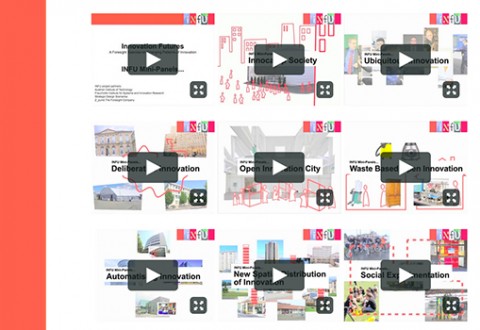 Weak signals of change in the way we innovate have been amplified and used to prompt strategic conversation between a range of experts and stakeholders. 8 topics emerged and were investigated more in-depth in different countries and in the arenas they relate to.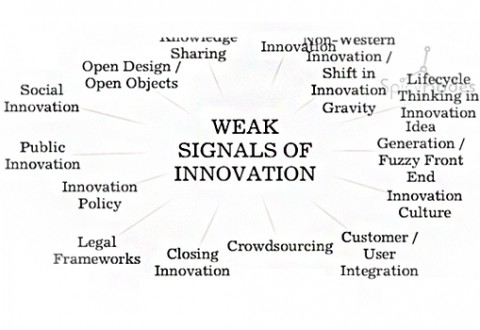 Please click the "full screen" button in the lower-left corner to get a better view.