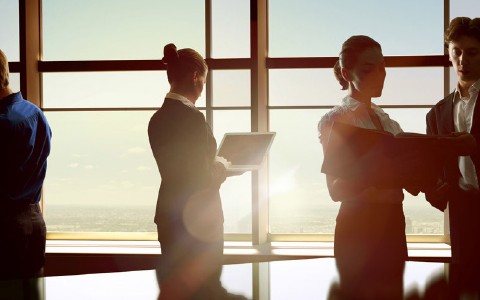 How to help companies in making a better use of their real estate assets, valorising their unused spaces?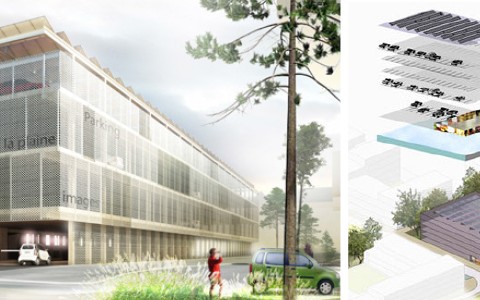 How to rethink the management of parking lots keeping the objectives of transition related to the development of soft mobility in the region?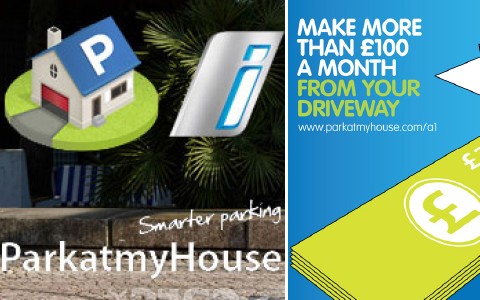 How to facilitate access to individual parking spaces while sharing collaboratively underutilized spaces?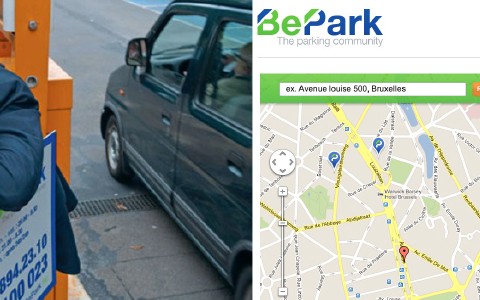 How to rethink the parking area in a shared way?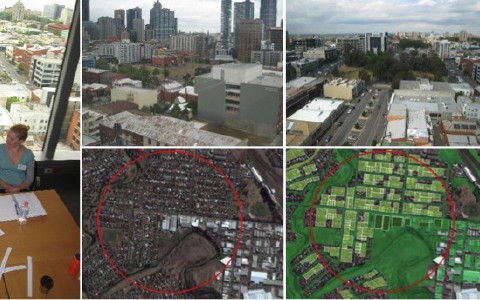 How to cultivate urban gardens which are not dedicated to food production?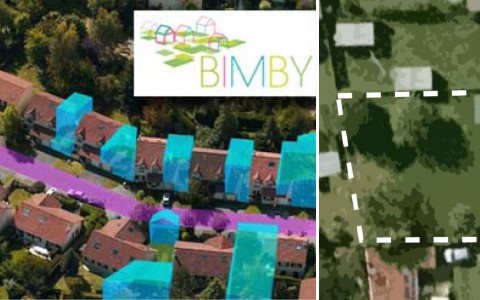 How to facilitate/accelerate the urban/periurban densification process? How to transform the suburban housing culture?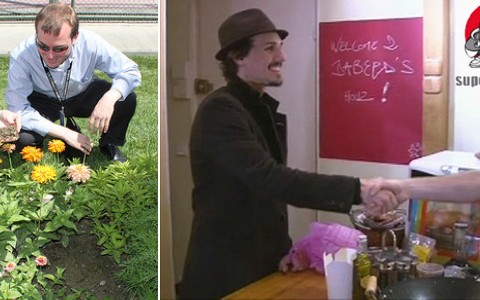 How to improve alimentary efficiency in cities? How to connect the possibilities/potential one may have with the requests/needs of the others?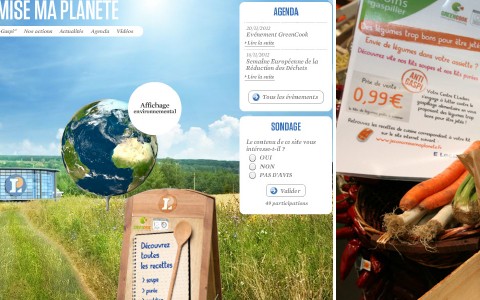 How to value the supermarket food which is about to be thrown away, by transforming it within the store and re-giving it immediate value?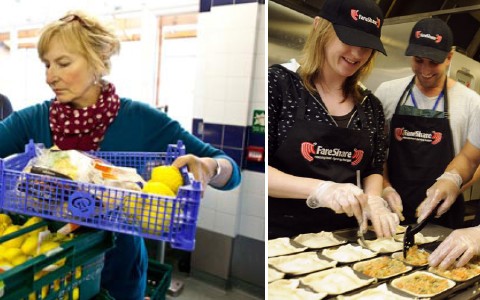 How to value unsold stocks throughout the food chain? How to create value for/by users through charitable circuits and food banks?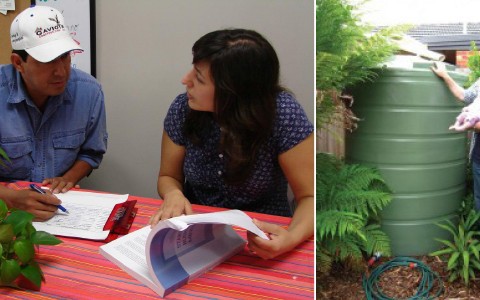 How to stimulate a sustainable transition to a micro-local scale of building, street or neighborhood? How to facilitate the transformation of consumerist and individualist lifestyles by the relocation of way of life?