The team of the Maison POC Collaborative City would like to thank all the POC holders, designers and all their partners for their projects, their enthusiasm and their commitment to this adventure.
It also thanks:
the DESIS Lab and DESIS International network for their contributions to Post-Pandemic Design projects;
the URBACT Network and URBACT Secretariat for inspiring examples of collaborative European cities;
ESAD for their contribution to the scenography project.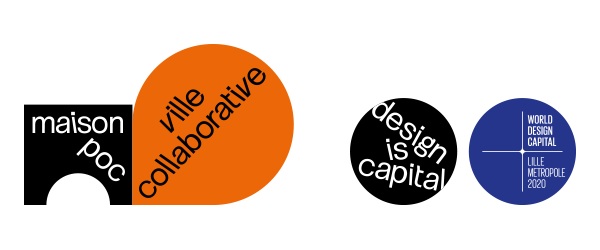 The Maison POC Collaborative City is an original production of Lille Metropole 2020 World Design Capital. It is hosted by the city of La Madeleine, in the heart of the Lille Metropole.
The team :
François Jégou, Strategic Design Scenarios : curator of the Maison POC Collaborative City;
Dométhilde Majek, Rives Nord : general coordination & production manager;
Pascal Payeur, Expositif : scenographer;
Jean-Denis Filliozat, Interfacedesign : electrical technician & designer;
Bruno Souêtre, graphic designer;
Fiora Noël, Christophe Gouache, Selam Mebrahtu, Jemima Kulumba, Elin Tobias – Strategic Design Scenarios : curator's team;
Charles Assier, Benjamin Poupel, Nicolas Croissant : assembly team;
Clotilde Delsart, Julia Laurent, Coralie Macaret, Ashley-Kelly Lopez :  interns.
Partners :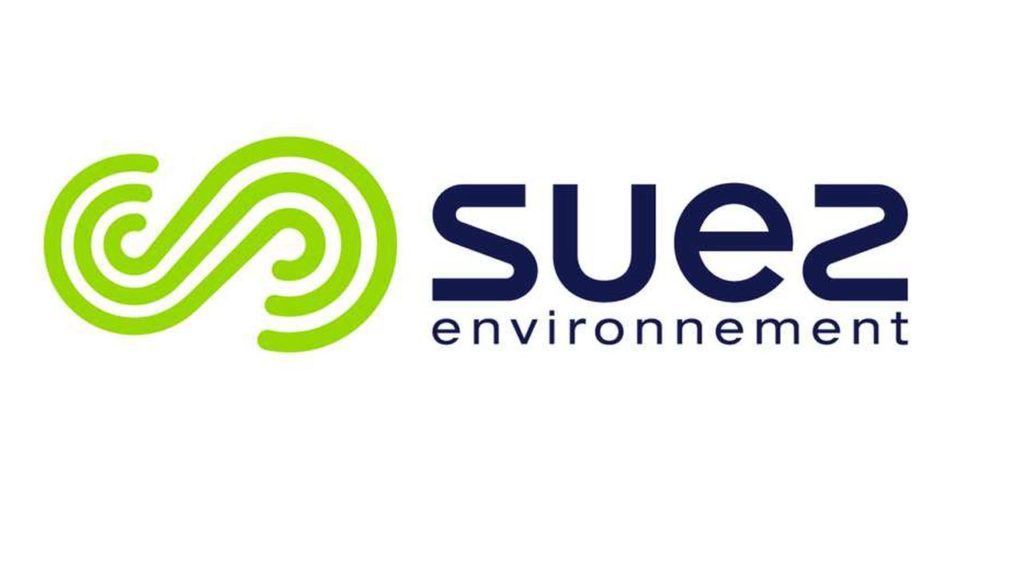 Contributing partners :