An "non-exhibition" for Lille Métropole 2020, World Design Capital
How can design facilitate collaboration between citizens to invent more supportive, sustainable and democratic lifestyles?
The Maison POC Ville Collaborative will investigate the design of collaboration between citizens, companies, public actors and associations through a hundred or so local, European and global Proofs of Concept of POCs. This "non-exhibition" will explore through "design shows" the emerging visions of sharing, mutual aid and cooperation between the actors of the city. It will offer audiences participatory and transformative experiences to co-produce the more collaborative cities of tomorrow.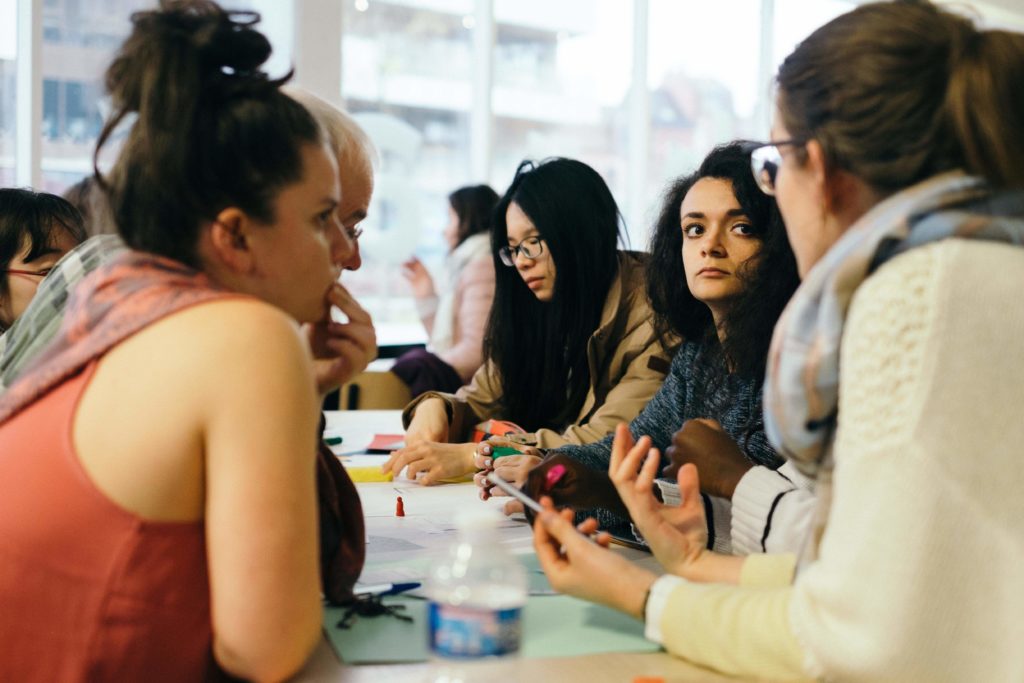 ---
Interview with the curator (coming soon)
---
---
---
---