POC Electricity shapes my neighbourhood
Electricity shapes my neighbourhood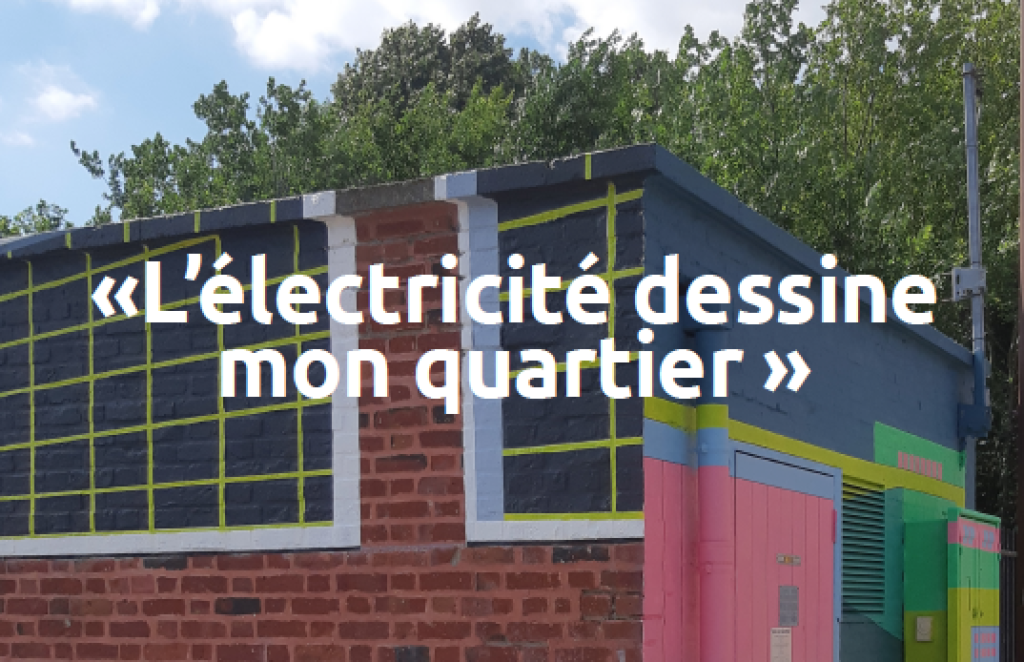 Let's redesign substations
Through this project, Enedis aims to improve the living environment of urban space users, by associating citizens around an artistic, educational and cultural project. Whether it's to expose their vision of tomorrow, electricity's place in this new world, or to share anecdotes from the neighbourhood, municipalities have complete freedom to create their work, by involving their citizens. The substation's new design will be the result of true collaborative work, associating the citizens who receive their energy from these electrical substations, politicians and artists, around a changing world, a changing environment and a common ambition.
The challenges of tomorrow's network
Being an electricity distributor in the 21st century, it's not just something you make up. In the Nord Pas-de-Calais region, 1,800 employees work every day to make the network more and more intelligent, more and more connected and adapted to the challenges of society. A society that is changing, that has new ways of living, new expectations and for which the energy transition is becoming a reality. With more than 8,000 kilometres of grid in metropolitan France, Enedis also strives to integrate electrical facilities as well as possible into their urban environment and to help citizens understand the challenges of its business in a more sustainable world.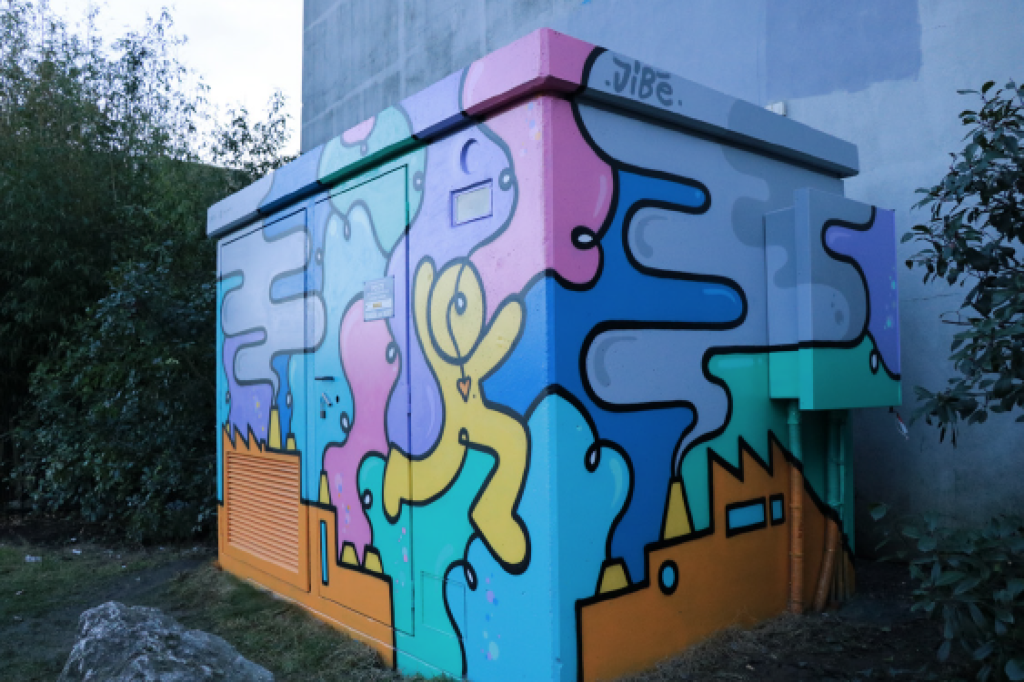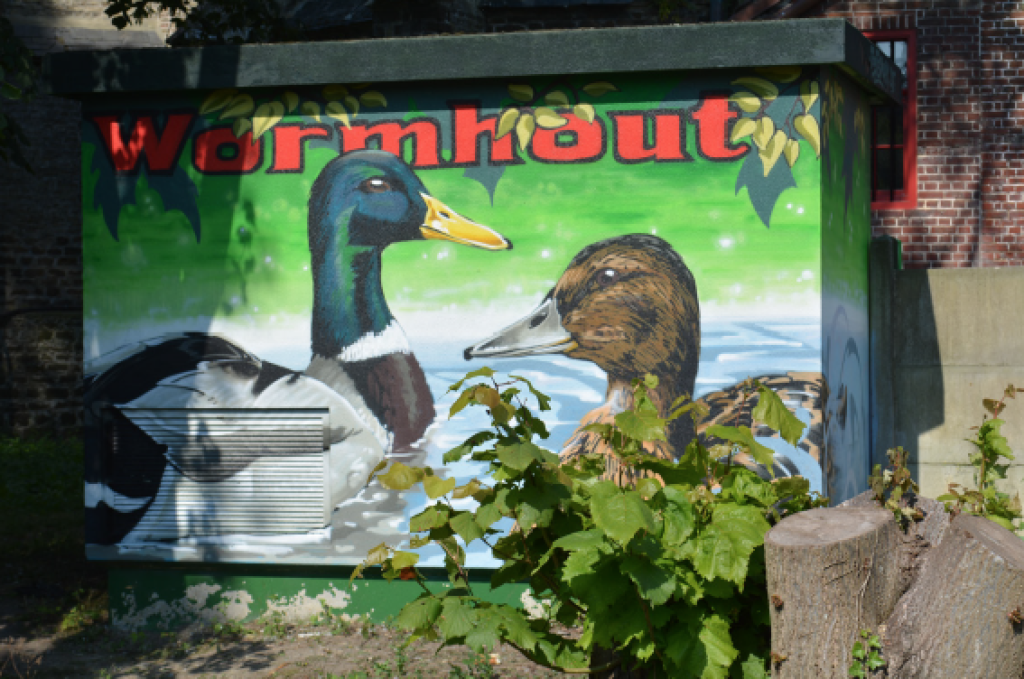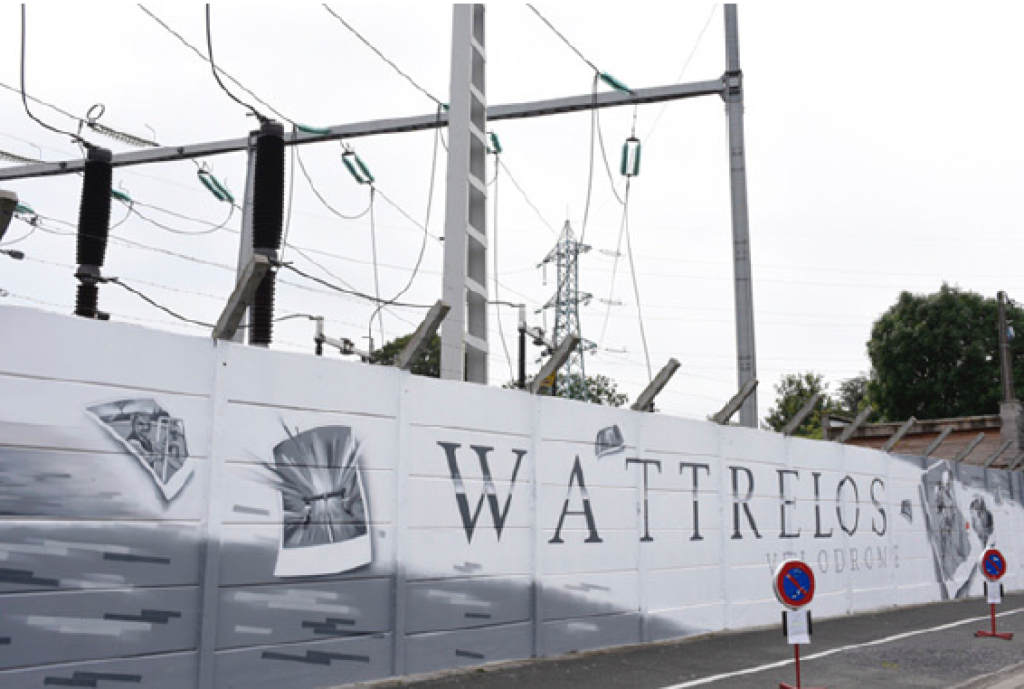 Project holders : Enedis
Stakeholders : Croix, Halluin, La Madeleine, Hem, Mons en Baroeul, Leers, Tourcoing, Wambrechies
Photo credits : Enedis, l'électricité en réseau, appel à projet, L'électricité dessine mon quartier