POC hangArt créatif
Entrepreneurs in art school
"Every business leader in Italy has had contact with art since in this country, art history is part of the general curriculum in elementary and secondary school"noted Florence Vidal in 1997 essay which explored Italian style Creativity Management.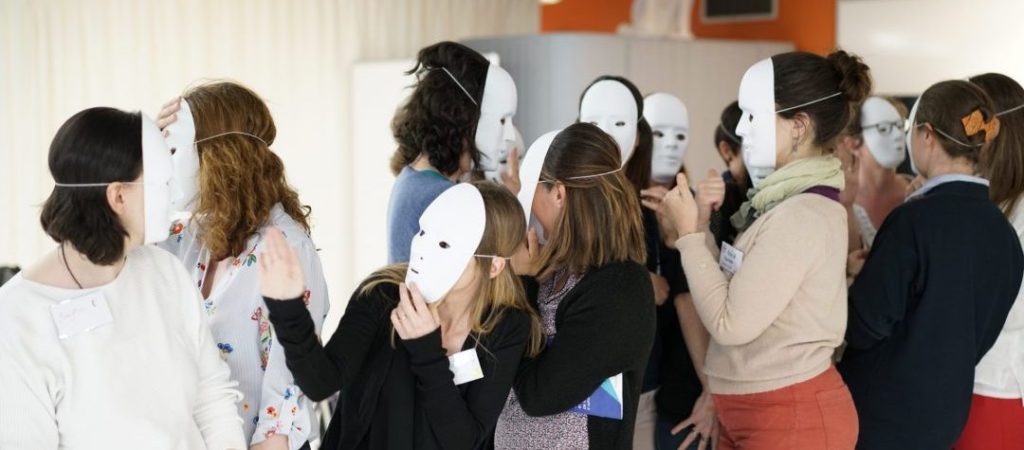 Art and entrepreneurship
Along the same lines, the Catholic University of Lille draws inspiration from "L'École Pro" of the Centre of Modern and Contemporary Art Georges Pompidou in Paris which is founded on "a concept combining expert content, actual practice and place originality in order to constitute a transmission tool through arts and culture to improve understanding of the contemporary world."
In practical terms, it comes to inviting public and private organisations and, more broadly, the professional world, to converse with artists in order to try taming the changes taking place in society, open new perspectives in the ways of thinking about work, discover alternative sources of innovation and support organisational transformations.
An experimental hangar
The creative hangar is a 1000m2 building on 3 floors topped by a green roof. The place has been completely redesigned and furnished so that students, teachers, researchers, entrepreneurs, artists, citizens, businesses can inspire each other, exchange and collaborate together!
But creating an open and colourful hangar is not enough. It is though a good step to change the university, encourage collaborative work and entertain a community of users through two structures:
The Creative Campus, whose mission is to create artistic moments, workshops, exhibitions, meetings with artists, shows, short films … and many other opportunities to spark curiosity, discrepancy and student's imagination, along with improving their individual and professional training.
HEMiSF4iRE Design School, a collaborative platform that supports people through business-making workshops, trainings in innovation and research on innovative ecosystems at an international level.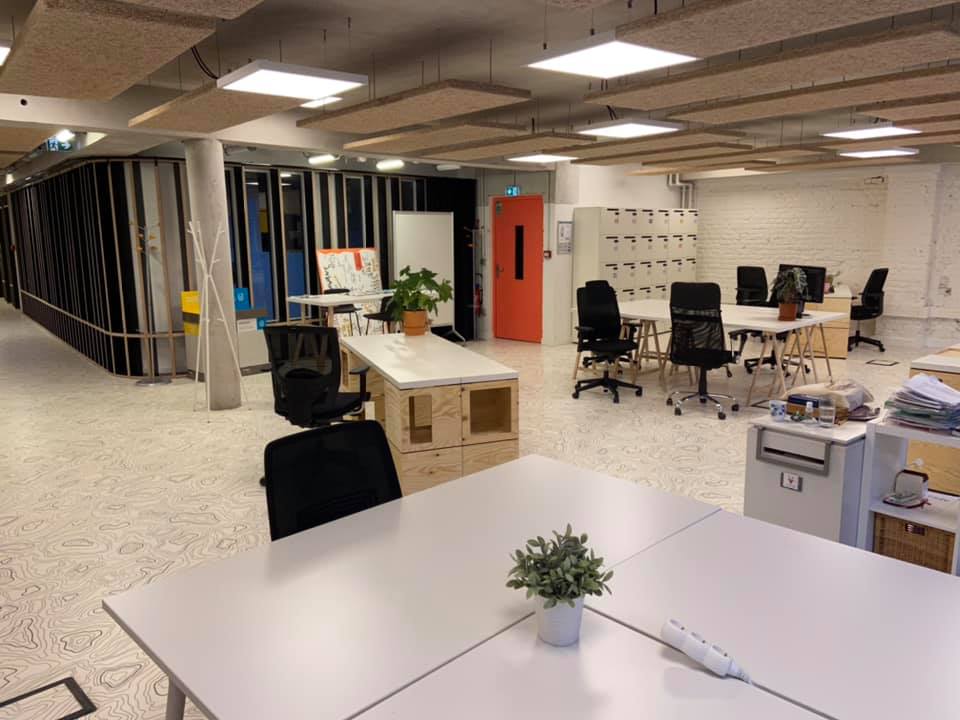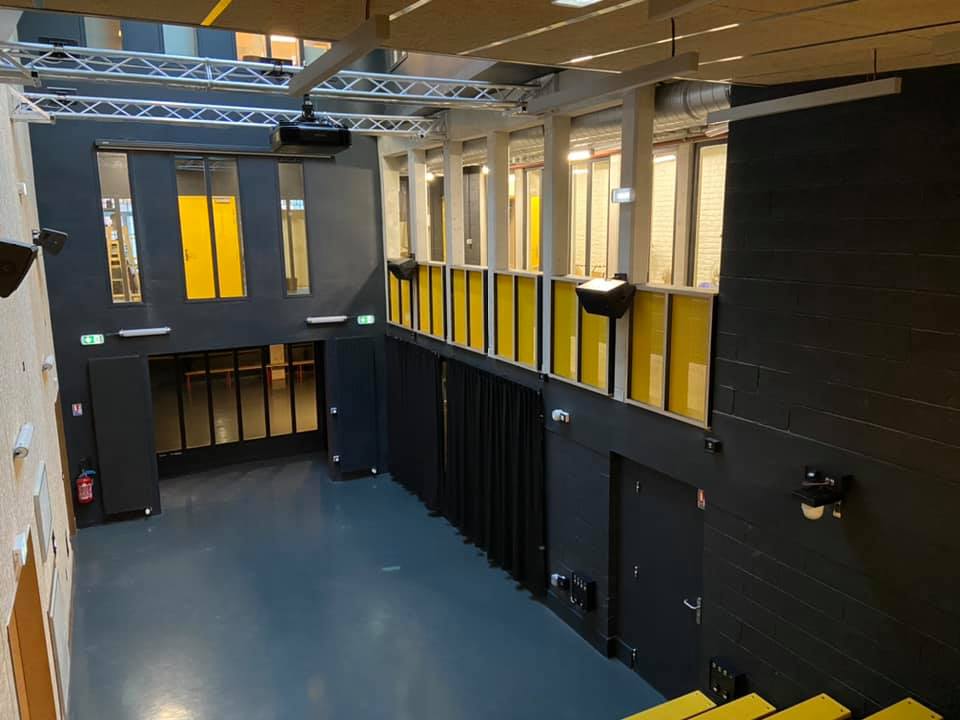 Project holder : Université Catholique de Lille
Designer : Université Catholique de Lille
Photo credits : HEMiSF4iRE Design School, Lille, 2020