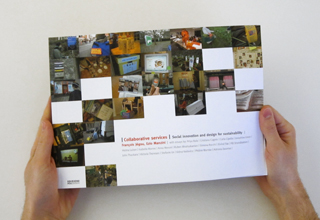 This book presents the scenario of collaborative services with a range of solution examples, design guidelines and conceptual background on how design could support social innovations promising in terms of sustainable development…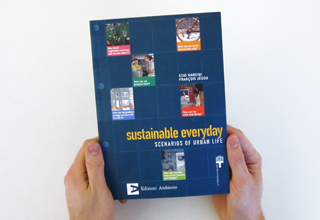 What might everyday life be like in a sustainable society? How do you take care of yourself and other people? How do you work, study, move around? How do you cultivate a network of personal and social relationships and create an undistorted relationship with the environment?
What do the sustainable societies we are able to imagine today have in common? How wide a range of options do we have open to us on the basis of these common elements?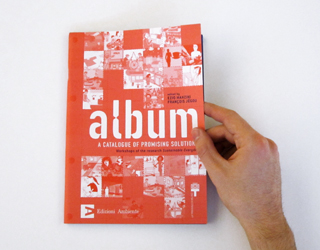 A catalogue of 72 promising solutions to answer as many questions about everyday life. A collection of cosmopolitan ideas of local origin, but with the energy necessary to carry them all over the world.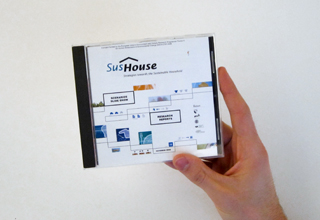 "SusHouse, Strategies Towards the Sustainable Household: Scenarios slide show and Project Reports", European Research Porject funded by the Environmental and Climate Research Programme Theme 4: On Human Dimensions of Environmental Change.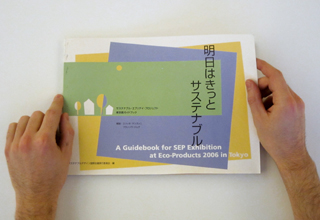 A Guidebook for SEP Exhibition at Eco-Products 2006 in Tokyo.