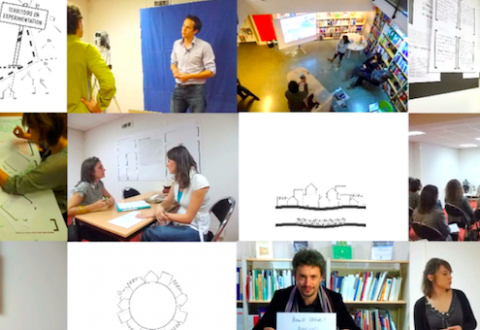 How can we rethink governance to facilitate local sustainable transformations?
This blog presents two parallel researches on the future of Agenda 21.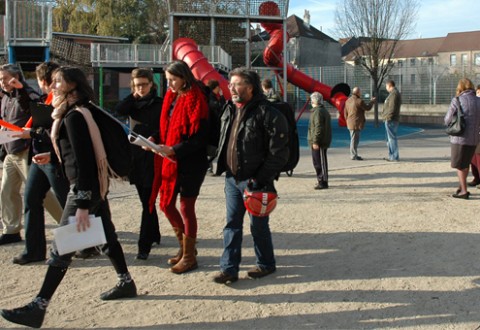 The Agenda 21 of the City of Molenbeek (Brussels-Capital Region) organised in Novembre 2011 3 citizens walks. The aim of those walks ? Re-discovering their area with the citiezns with a new point of view on sustainable initiatives.