The Passion for Food Festival is an Establish event in Gothenburg, where food enthusiasts can find a existing range of handpicked producers as well as ingredients from quality suppliers of food and drinks.
We had a very stimulating meeting in our Local Support Group yesterday. On ofe the member, Susanne Alfjord took us trough an exercise called OPERA. The question asked in the exercise: What is the main concern for Local Support Group related to Sustainable Food? The OPERA exercise brought us closer to the Local Action Plan. […]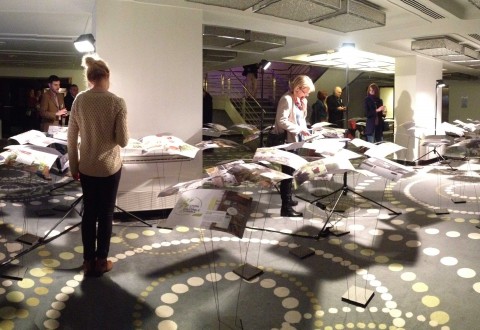 Here we give you an insight of the mid term event in Brussels 2014.
We work on with LAP and now with new experience from NTS.
We joining the NTS in Copenhagen Annika Källvik, Susanne Alfjord och Ulla Lundgren
We start our LAP and also try using some tools frome the toolkir
Welcome to the worls of organic… Taking place over two days in this October, The Nordic Organic Fair is a brand new trade exhibition aimed at buisness buyers of organic food www.nordicorganicfoodfair.com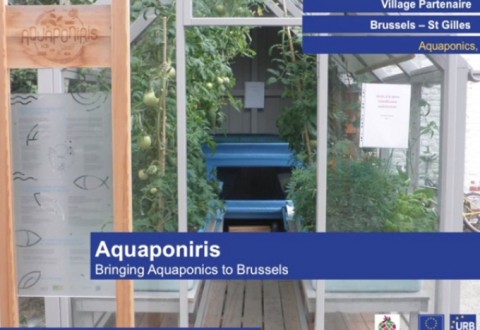 Jérôme Veriter 10/09/2013 Speed presentation night of the transnational meeting at Oslo Power Point Slide Show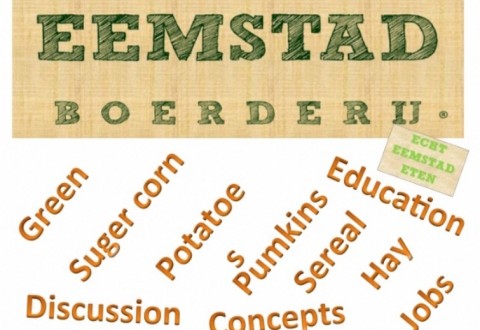 10/09/2013 Speed presentation night of the transnational meeting at Oslo Power Point Slide show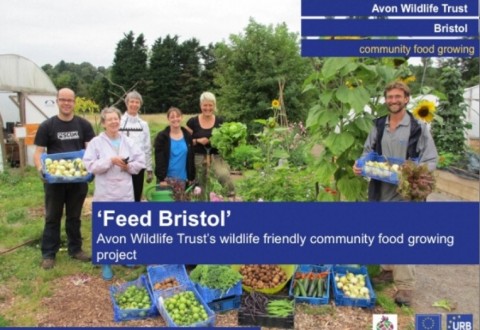 Gus Hoyd 10/09/2013 Speed presentation night of the transnational meeting at Oslo Power Point Silde Show