Watch now the video of the city of Athens that commit to place sustainable food high on the political city agenda for 2015 and beyond!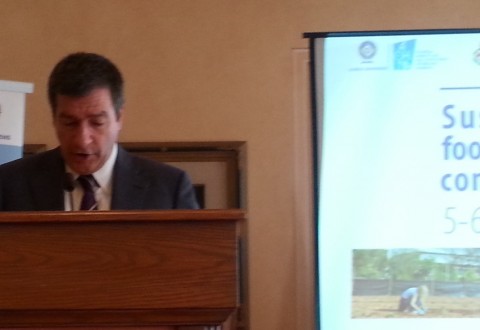 MAYOR OF THE CITY OF ATHENS, MR. YORGOS KAMINIS on 5 February 2012 Ladies and gentlemen, Athens welcomes URBACT partner cities representatives and our guests to todays' meeting for Sustainable Food for Urban Communities [see partner  meeting article]. We are excited to announce that Athens is the first city in Greece to initiate an open […]
From a city with 0% food self-sufficiency ratio to introducing food policy as key priority in the political agenda, Athens has come a long way, announced the URBACT Secretariat in its news (read article). Now European partner cities will get a chance to see for themselves as well as discuss food & the social economy. On […]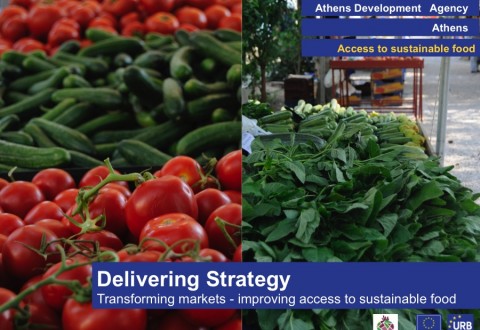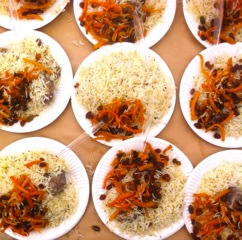 On 27 June, three Urbact II programs united at "Varvakeios" Athens Central Market to celebrate the event "Athens, Metropolis of Taste". The event took place on occassion of the "Declaration for the International Days of Markets" as advanced by URBACT "Markets" partners. In particular, «Sustainable Food in Urban Communities» – City of Athens, «Gastronomic Cities» […]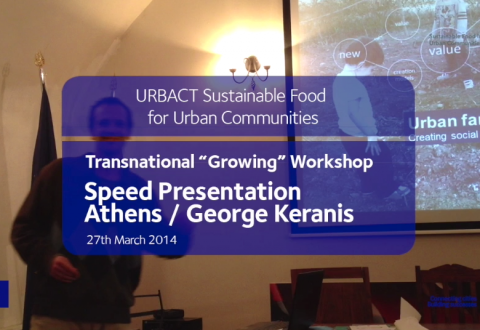 URBACT Transnational Messina Growing meeting / Speed presentation G. Keranis (Athens)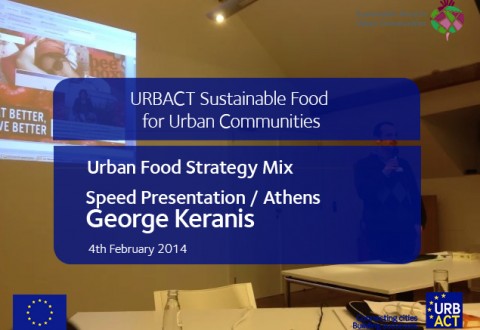 George Keranis / Athens URBACT midterm speed presentation G. Keranis from Strategic Design Scenarios on Vimeo.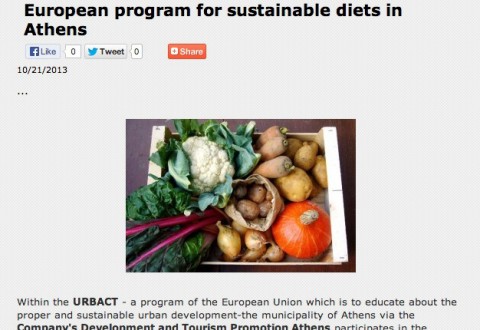 The Local Support Group program met the 11th October 2013 in the Great Hall of City Hall in order to discuss the Local Action Plan for the development of integrated and participatory approaches to nutrition policy of the municipality of Athens, through contact partners and exchange experiences. The three topics discussed and are subject to […]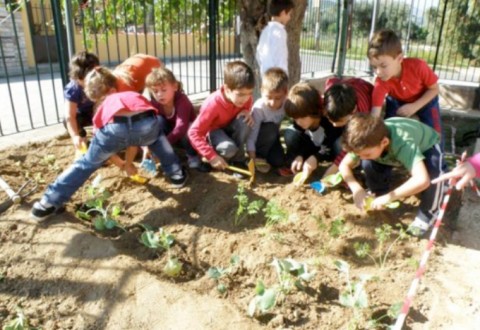 August, 2013 Contributor: City of Athens School vegetable gardens offer the opportunity to youngsters, teachers and parents  to get acquainted with their food and learn about sustainable agriculture and consumption.    School vegetable gardens form an activity implemented by the municipality for the first time in 2012. As a pilot 30 primary and secondary […]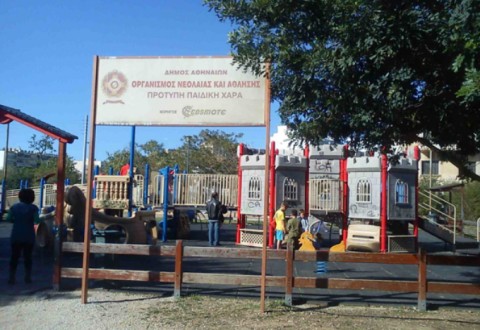 August, 2013 Contributor: City of Athens Greening Plato's Academy and creating a communal garden with local vegetable, herb and tree varieties.    Plato's Academy is a city landmark since ever, as its name implies. It is the place where Plato taught and his philosophy was expanded and elaborated upon by Platonists. Despite its historical […]