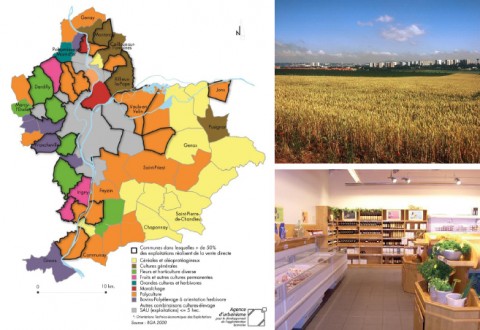 28th August, 2013 Contributor: Lyon The PSADER-PENAP is a public policy leveraging on urban planning and funding to protect natural and farming areas, and to promote rural development and agricultural companies. It involves several levels of local authorities following the same objectives around Lyon's urban area. Concept/ Motivations The urban area of […]
28th August, 2013 Contributor:  Lyon According to the latest consumption study led in Lyon's urban area, the market for organic and local food products seems well known. Adding social and solidarity-based criteria is now the new challenge for several organizations of this field. They are working on synergizing stakeholders toward what could be the next […]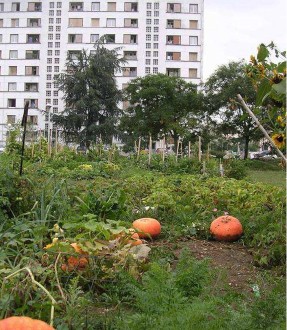 28th August, 2013 Contributor:  Lyon The City of Lyon and community garden stakeholders are co-writing a charter to define and to promote key principles and best practices. Following up a diagnostic made in the beginning of 2013, this document wishes to tackle various topics such as: governance, social link, health risks and polluted soil, food […]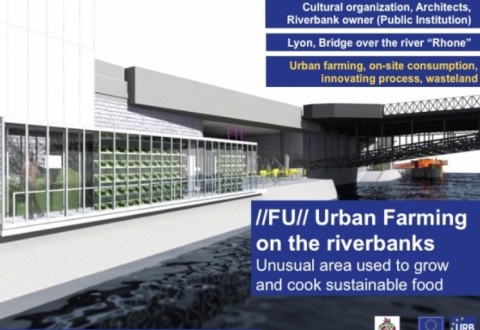 Lilian Pellegrino 10/09/2013 Speed presentation night of the transnational meeting at Oslo Power Point slide show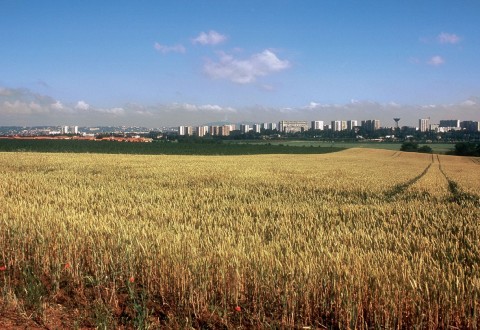 This program is a public policy toolkit defining a scope for actions in coordination with several "urban planning authorities". It is based on a diagnostic of the territory and a common funding. From 2010 to 2016, €4 million are dedicated to support projects and concrete actions led by NGOs, farmers groups or local authorities. The […]
28/05/13 Speed presentation night
Inspirational meeting in Gothenburg
Lilian Pellegrino / Les Bouchons
from Lyon

17M€ invested by the City of Lyon to build a new central kitchen providing the public canteens. This eco-building will allow cooking fresh vegetables and adding more local products and organic products to children's meals.
A challenge for 36 families from various social backgrounds. Six months to improve their practices toward sustainable food: knowing, buying, cooking…enjoying!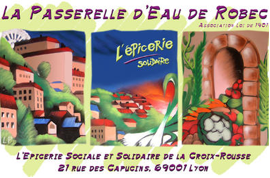 A social grocery helping deprived population for a better access to basic and sustainable products / creation of a social link between people in need and residents from the district.
Elodie Lefevre / City of Lyon
Visioning 2018
2018 / Several initiatives about collective gardens are organized in urban communities. There is a network that link all this initiatives.