What is the cost of sustainable eating habits? Better health, better environment and money left to spare
May 28, 2013
Contributor: Gothenburg
Everyone could eat for a better environment and overall health, and at the same time save money. A common misperception is that it is more expensive for the consumer to choose sustainable eating habits. i.e. food good for the environment and health.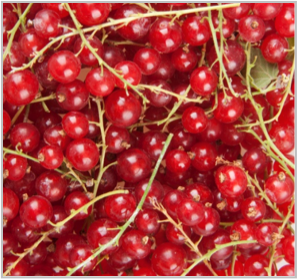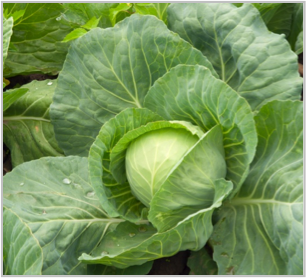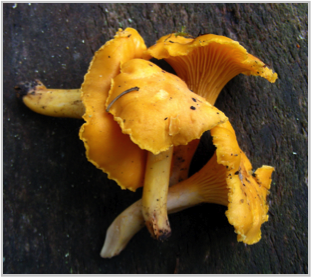 One way of making your eating habits more sustainable is to choose organic food stuffs, but there are also other ways. These advices comes from the Public Health Institute in Sweden. In brief, this means increasing the consumption of fruits, vegetables, grains and potatoes; reducing consumption of meat and meat products, as well as a halving of energy-dense and micronutrient-poor foods; and an unchanged consumption of fish, eggs and dairy products.
The results indicate a cost reduction of SEK 2.000 – 5.600 per person and year, approximately 10-22 per cent, for the average consumer depending on what data set is used. The main savings can be made by reducing the amount of energy-dense and micronutrient-poor food; 35-40 per cent of the average consumers´ food costs are spent on this kind of food. Moreover, by reducing the consumption of this kind of food, the consumer gains healthier and more well-balanced eating habits. Reducing meat consumption also provides a reduction in food-costs.
Benefits (environmental/social/economical…)
It is better for ones health, the environment and one´s wallet to eat sustainable foods.
Above all, this benefits less privileged socioeconomic groups, which have a higher prevalence of overweight and obesity, as well as smaller intake of fruits and vegetables compared with the broader population, and at the same time more limited financial possibilities.
Pro: To eat more sustainable gives you better health, better environment and money left to spare. Contra: It is a huge problem that these sustainable eating habits is not enough well know. There is a great gap between knowledge and practise, both in the less privileged socioeconomic groups as well as within the general public.
To reach all kinds of inhabitants in the community be prepared how to work with language barriers, and cultural differences. It is a huge challange how to manage these kinds of questions.
In the City of Gothenburg we have the plan to reach a greater population and also the less privileged socioeconomic groups. How do we reach them and how do we motivate them to eat more sustainable? In Sweden the overall goal of public health is to create the social conditions for good health on equal terms for the entire population. We want them to know that it doesn´t cost more to eat sustainable.