Gothenburg / Main characteristics
Gothenburg is situated on the Swedish west coast. The city's land area is 450 km² and is part of a large green region covered by lakes and forests. The city has succeeded in keeping a nice environmental living with many beautiful parks that are part of a living style. Green spaces are numerous with175m² per citizen.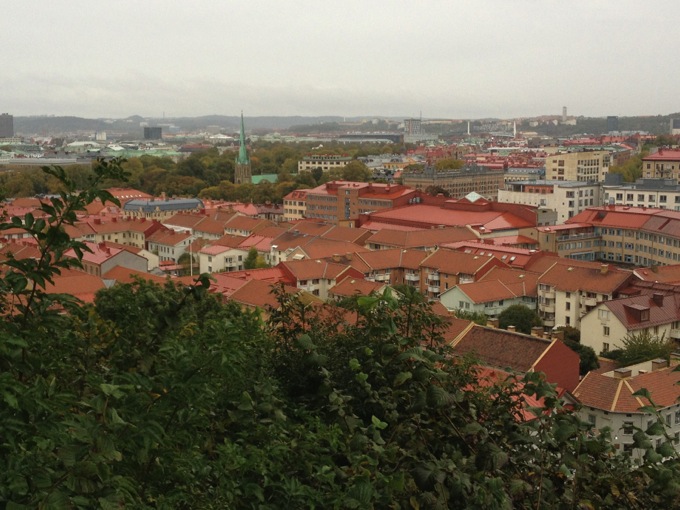 The population counts 516.000 people and over 940.000 people in the larger urban area. It makes Gothenburg is the second largest city in Sweden. With about 32.700 euros, the households' median income is high, but prices are too. Gothenburg is a city strongly involved in environmental matters. Its first Agenda 21 action plan was a pioneer when it started very early in 1992.
The City of Gothenburg is situated next to the sea and it's hence natural that fish and sea food has influenced the food culture. The sea gives the west coast its shellfish, which are world-famous for their flavour; there are mussels and farmed oysters, and of course fresh fish caught daily. Fish and shellfish sold each week at the fish auction range about 86 tons. The port has played a key role in the past and is still the largest port in the Nordic countries. The largest private companies are settled in the city and provide jobs to the population: car industry (Volvo Cars, Volvo Trucks, Volvo Info Technology), telecom (Ericsson) and technology (SKF). The two Universities (Chalmers and University of Gothenburg) are as well two mayor employers and create a dynamic ambiance. Gothenburg is continuing to develop as tourist centre and in 2010 the Gothenburg region had 3.370.000 bed nights at hotels.