POC GARAGE
GARAGE, a workspace in synergy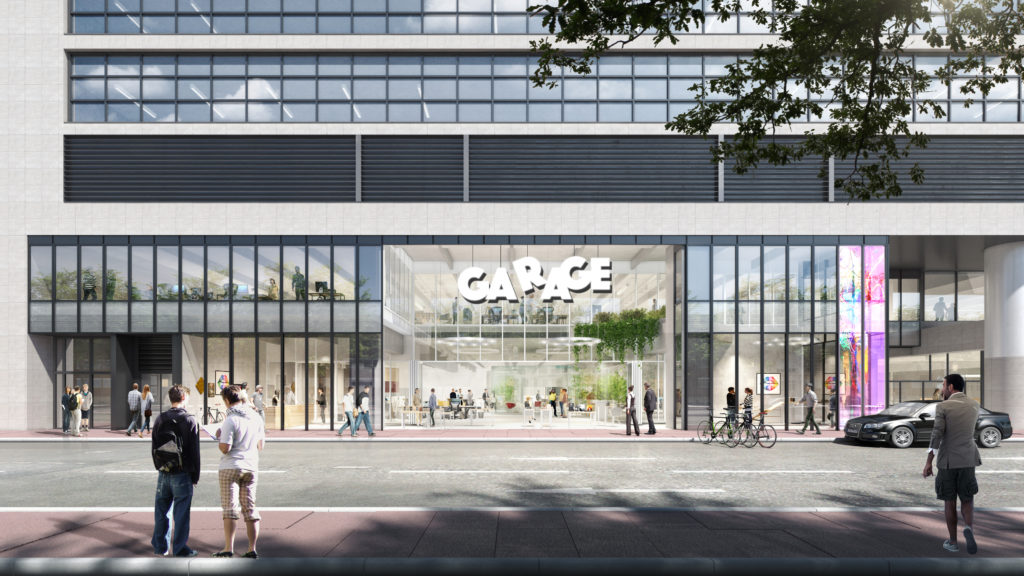 GARAGE, an unusual rehabilitation
GARAGE, imagined and developed by the entrepreneur Christophe Levyfve, is a place for commerce and innovation within a space of nearly 3,800 m2, where modularity and user experience are the watchwords. The space has undergone a unique rehabilitation. It has been redesigned to preserve the soul of the former Peugeot dealership while keeping it in line with the times, in the shape of an evolving place of convergence and co-creation. Open to all, the project GARAGE promotes creative and entrepreneurial synergies bringing together a range of activities and services: Offices, Workshops, Stores and Restaurants.
GARAGE, a collaborative emergence laboratory
GARAGE is regarded as a collaborative emergence laboratory. In this place, companies, brands, start-ups, restaurant managers, retailers and the general public meet, blend and interact as new ideas come to life, are manufactured, tested and marketed. GARAGE provides Workshops, just like a fablab, dedicated to research and the development of products or services. It also offers animations and training courses in order to learn about technical tools such as prototyping and coding. As for the Store, it is a physical and digital showcase that allows new ideas to be confronted directly with consumers.
Like in a theatre, the place has been imagined and designed to evolve according to what is played in there: offices during the day, a reception area in the evening or even a commercial space during the weekend, each square meter allowing two or three different uses, encouraging sharing, creativity and encounteers.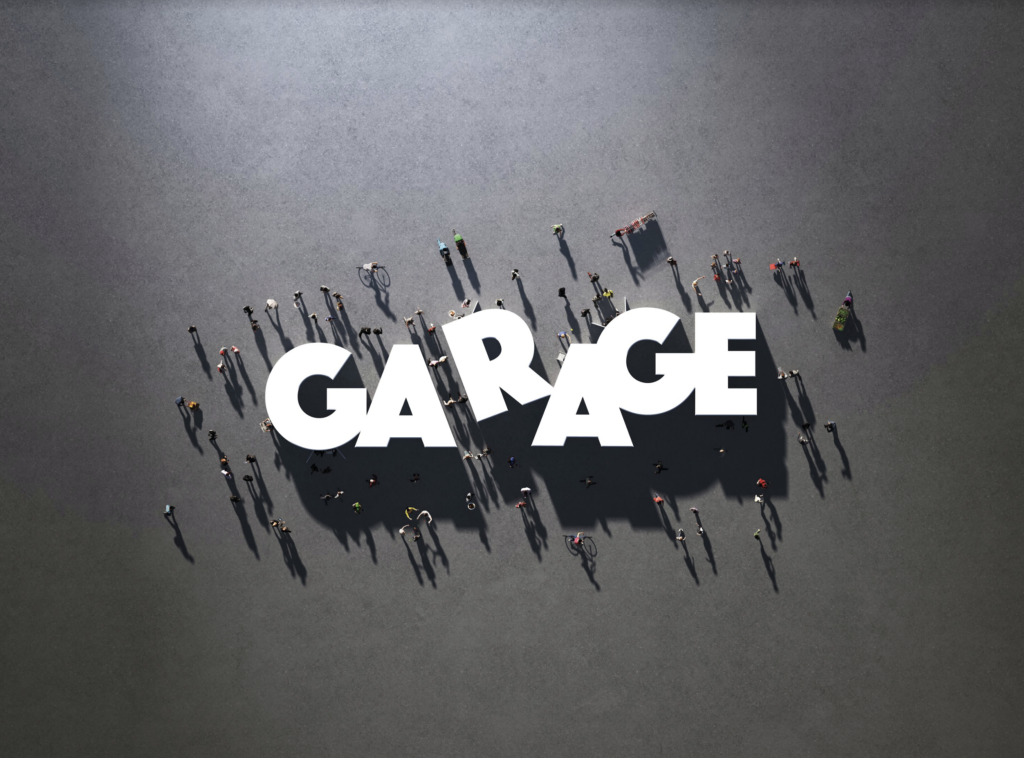 More information about GARAGE :
https://www.experience-garage.fr/concept/
GARAGE, 34, Boulevard Carnot,59800 Lille
Contact Standard +33 3 20 13 06 00
Project holders : Christophe Levyfve – GARAGE
Photo credit : Garage