POC Bazaar St-So
Let's mix skills at the Bazaar!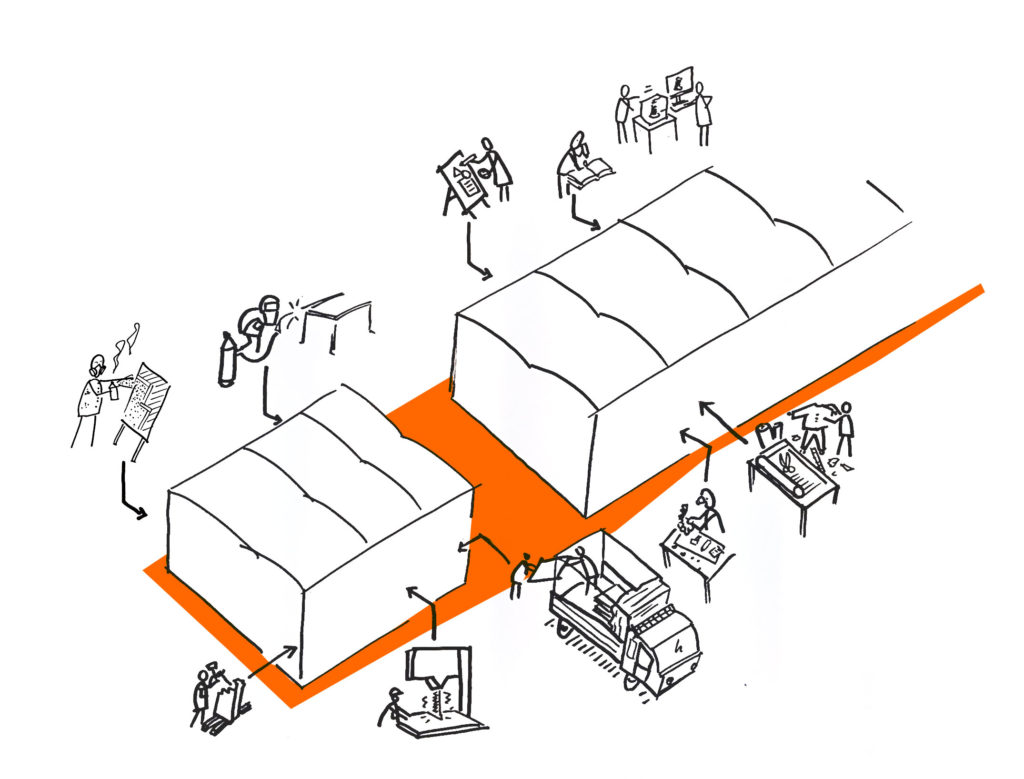 Cohabitation of uses
This third place, initiated by the business cluster Initiatives et Citéand the cooperativeSmart, provides workspaces and facilities that optimise cohabitation and management of uses and nuisances related to various craft professions. With the co-design agency Atelier Rusch, around fifty future residents have come up with concepts related to their activities. Three challenges have been collectively identified: sharing of skills and knowledge, implementation of collaborative tools and enhancement of a creative community.
They plan to create a material library and a " Bazaar Label" that could serve as a lever for sharing. A scalable interface combines exchange mechanisms between residents and visitors, showcasing know-hows and presenting Bazaar's public programming: exhibitions, fairs, conferences, training courses, etc. 
Developing collaboration
The Bazaar aims to be a collaborative place for a territory in search of making things and reconnecting with manual activities that create value. It remains nevertheless a workplace. The site's managers, well aware of iterative methodologies, will therefore be in charge of making the Bazaar's collaborative levers and platforms evolve, with the help of design tools that involve residents. In this way, the Bazaar will be able to continue to adapt to the needs of the residents and its ecosystem.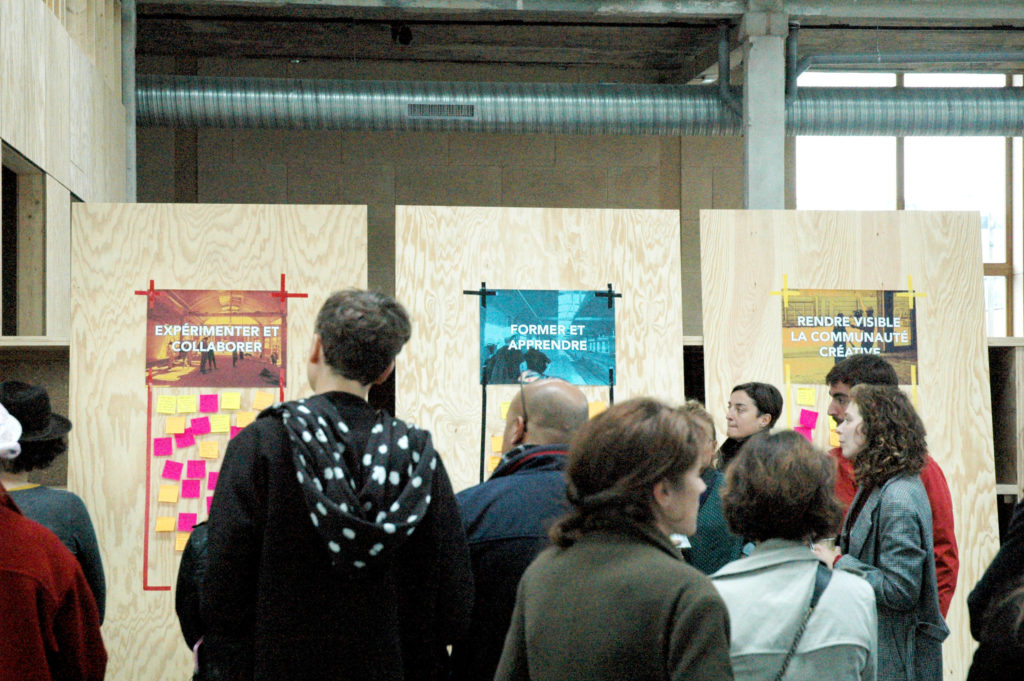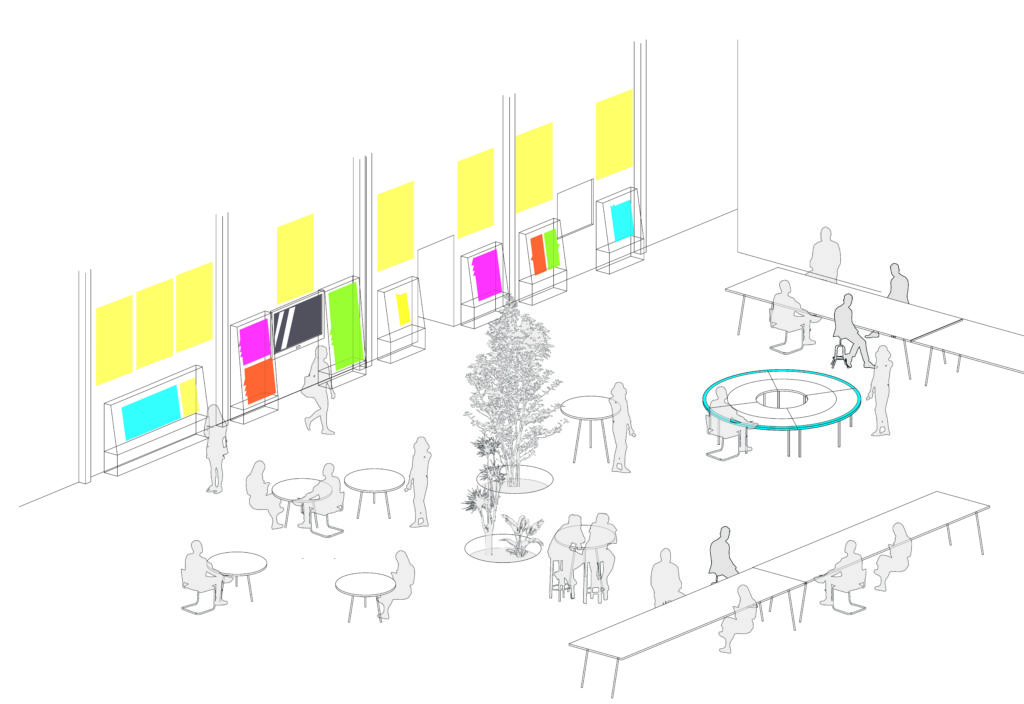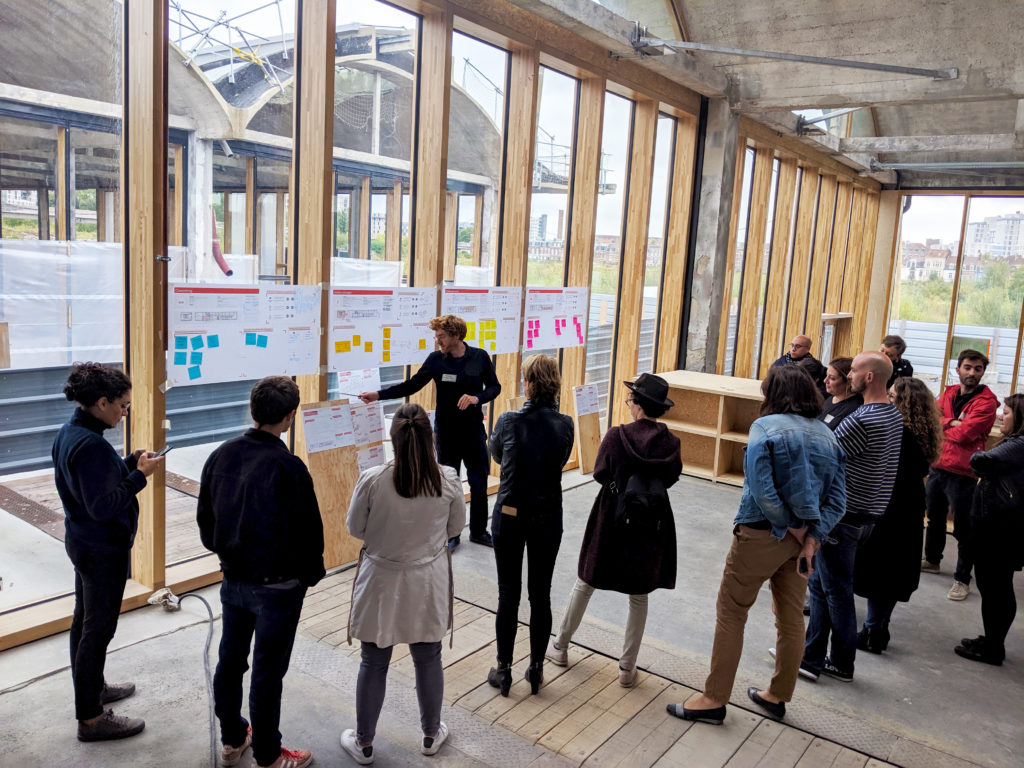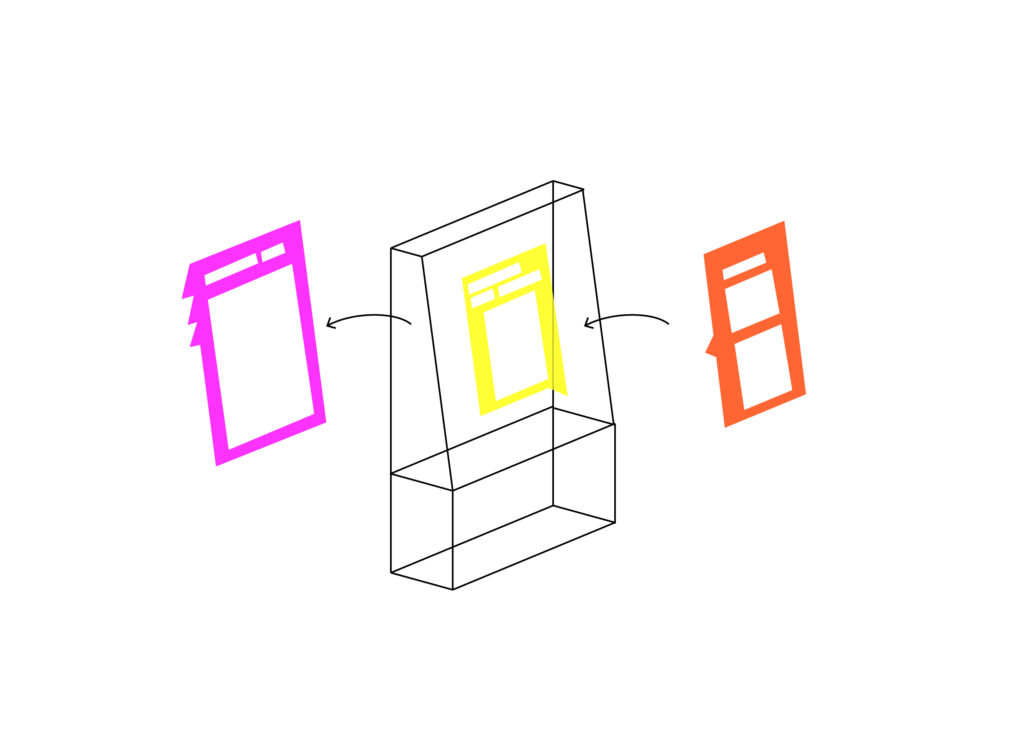 Project holders :Initiatives et Cité, cooperative Smart
Designers :Atelier Rusch 
Stakeholders : users of the Bazaar (staff, residents, visitors)
Photo credit : Atelier Rusch