POC Participatory Chimney Mapping
Let's map factory chimneys together!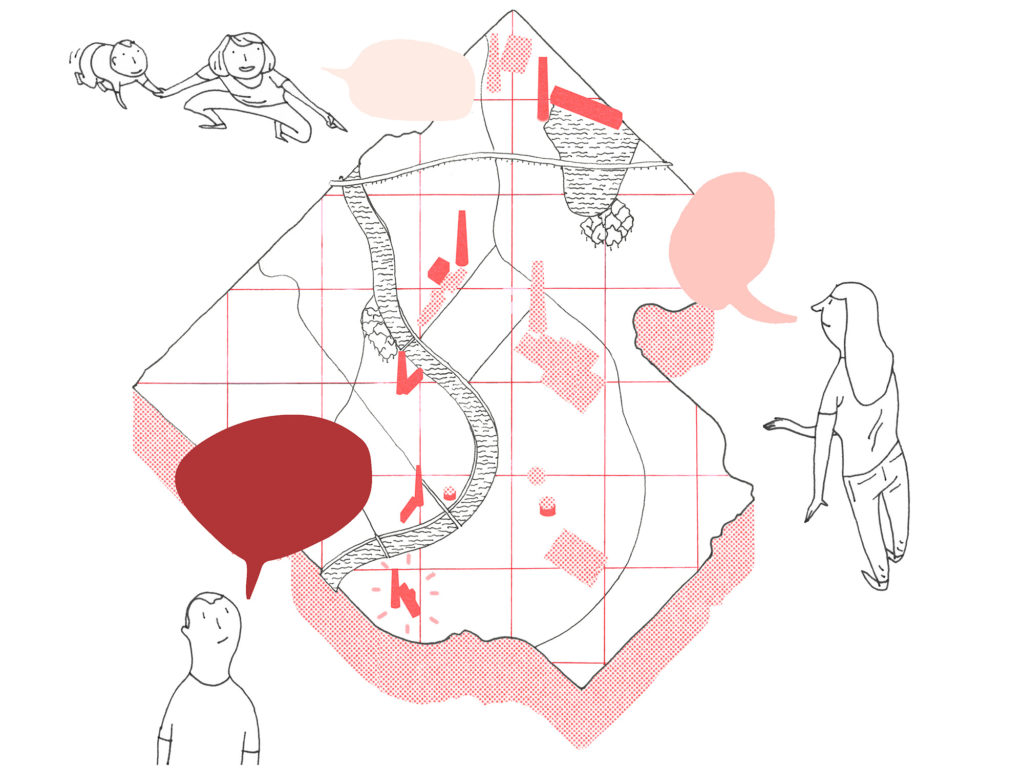 Raising awareness of the local industrial heritage
"Let's make our factory chimneys express themselves in order to discover themfurther!" is the watchword issued by VivaCitéS Hauts-de-France and Interphaz, with the expertise of Non-Lieu and the support of Tourcoing's heritage department. Following this perspective, the two associations have initiated a project to map Lille's factory chimneys, in line with their (popular) educational approach to urban environment. The prototype, created withina collaborative and innovative approach, aims to highlight the expertise ofuse by offering a common tool to raise awareness about the industrial heritage, while creating a pedagogical and methodological guide for setting up participatory maps aimed at the region's stakeholders.


Participatory mapping
Participatory maps are increasingly being used as tools to representour space and environment. In addition to the ambition to get everyone talking about their own practices and uses of the city, they participate in another way of thinking about the city, in which everyone can put forward their expertise of use. Based on large amountsof historical data, the designers implementing this demonstration project will displayan inventory of the city's industrial chimneys, through a fun and illustrated cartographic device, enhanced with participatory inputs gathered during the on-site workshop sessions with the public.

The collaborative and itinerant object, produced for the second biennial mapping event, will thus question the possible futuresof these monuments, partof our shared heritage,in view of the contemporary issues they face.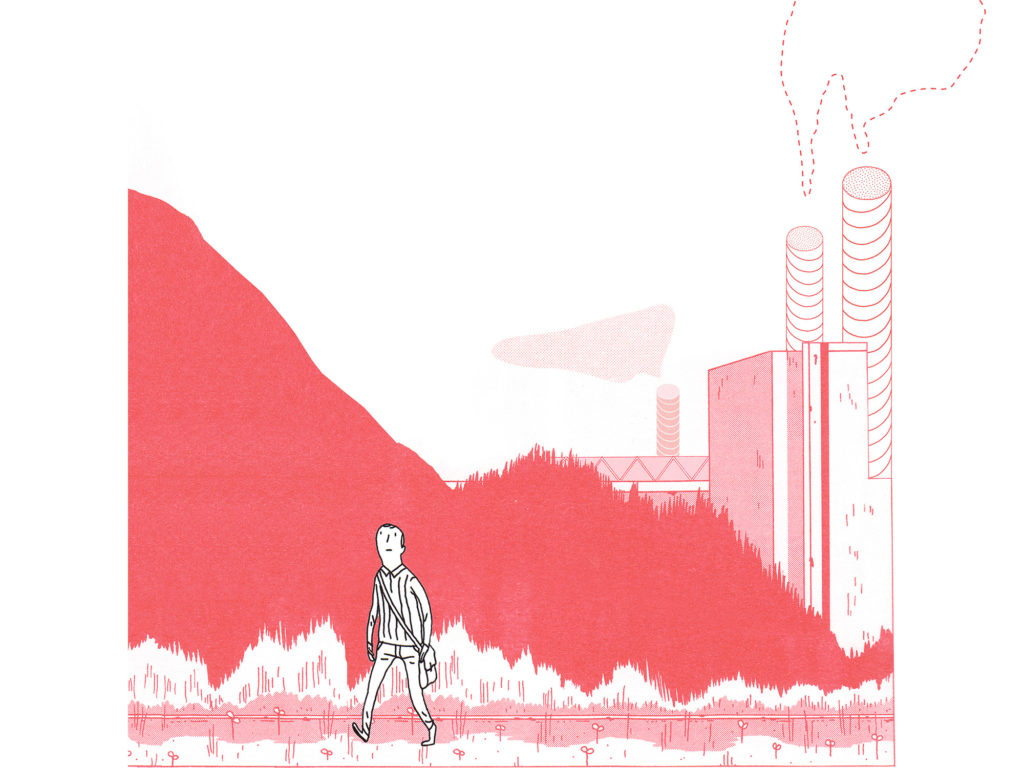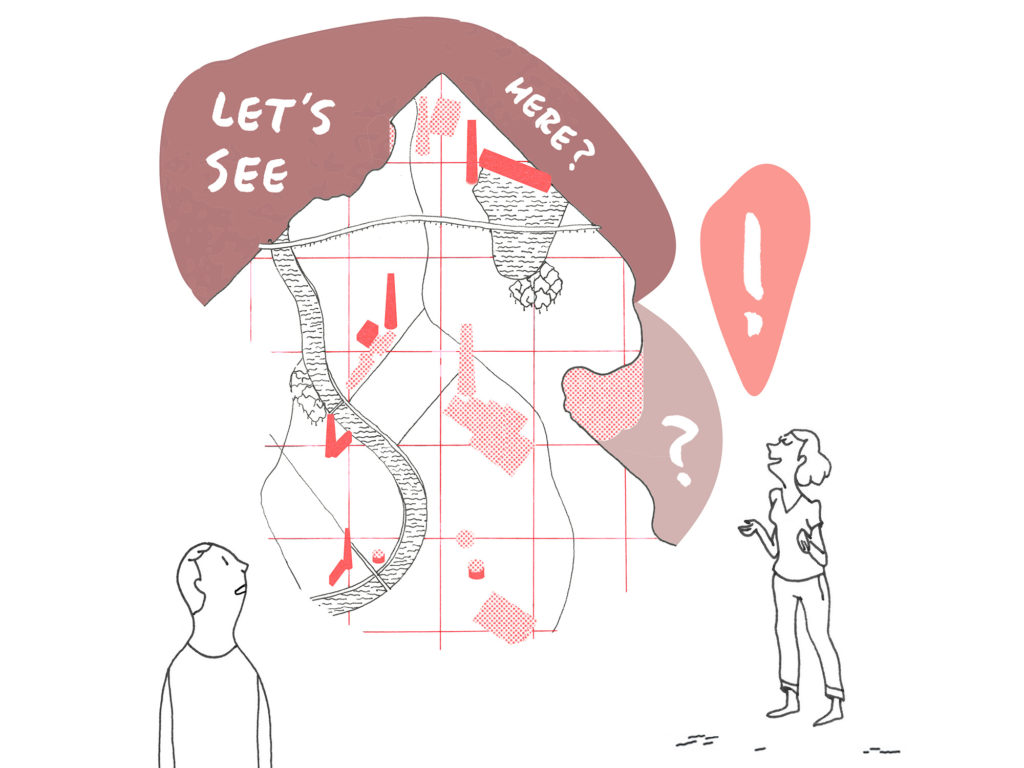 Porteurs de projet/Project holders : VivaCitéS Hauts-de-France, Interphaz
Designers : Denis Plancque, l'Assemblée des Noues, Collectif Graphites
Acteurs/Stakeholders : Le Non-Lieu & le service patrimoine de / the heritage derpartment of Tourcoing, l'ADULM, la MEL, Art connexion, la Médiathèque de Marcq-en-Barœul, Berkem Label, La Chaufferie Huet
Crédit photo/Photo credit : VivaCitéS Hauts-de-France, Interphaz