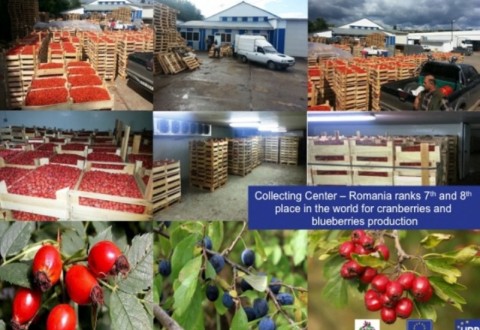 10/09/2013 Speed presentation night at the transnational meeting at Oslo. Power Point slide share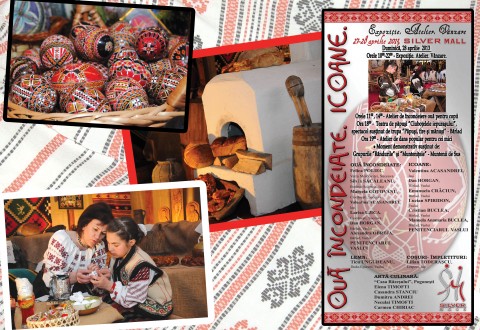 As usual in the last 10 years, Vaslui Municipality, in collaboration with "The County Center for Preservation and Promotion of Traditional Culture" and  "County Museum – Stefan cel Mare" organised the "Easter eggs. Icons" Festival that presents to the audience authentic values from Moldova, related to the Easter holidays. It's primarily target is to illustrate […]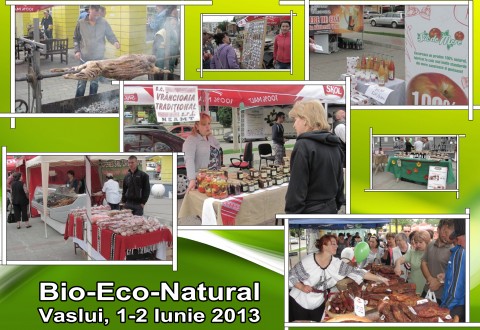 At it's first edition, the selling exhibition "Bio-Eco-Natural" attracted hundreds of Vaslui citizens who wanted to see and why not to buy products made from organic, naturally or organic materials.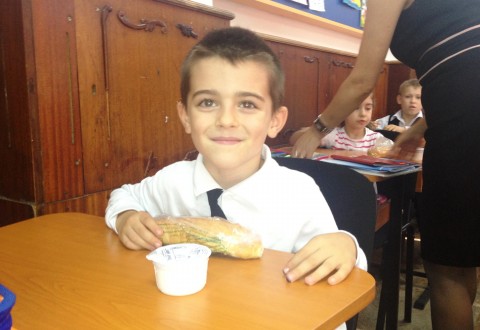 In 2010, the Government of Romania launched a program called "Apples in schools" by which every student between grades 1-8 at state education but also in private schools are to receive for free a fresh fruit/day for 100 school days during November-March period of the year.
28/05/13 Speed presentation night
Inspirational meeting in Gothenburg
Stefan Dudau / Tinaru
from Vaslui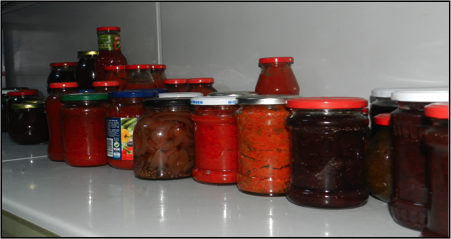 Matching food use and seasons
Restaurant Everest Vaslui
May 28, 2013 Contributor: Vaslui Workshop: Governance, synergies and local systems /   Restaurants,  Final consumers: General Public As a food tradition in our country, during winter, we are used to have at about all of our lunches/dinners for the main course, as garnish, sour pickels, and so, allmost every customer eating in restaurants during winter […]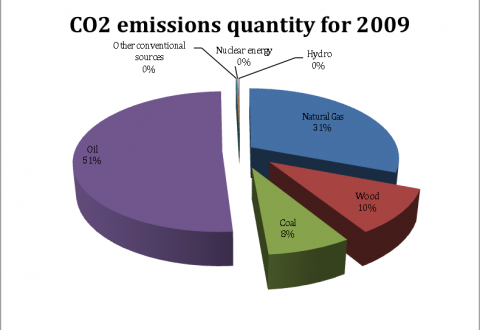 Energy consumption for cooking and CO2 emissions associated
Stefan Dudau / Vaslui Municipality
Visioning 2018
2018 / Educational program for children to learn how to grow and eat sustainable food.
23/04/13 Speed presentation night,
Inspirational meeting in Amersfoort
Stefan Dudau / Alimentation through religion
from Vaslui