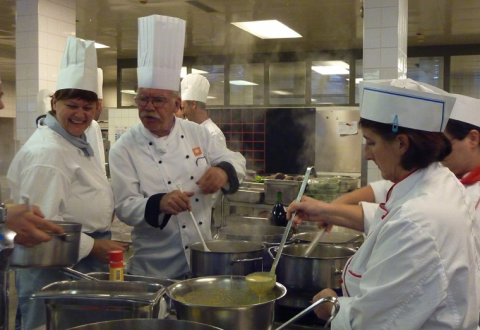 Environmentally friendly and healthy meals are clearly labelled on menus and at buffets. Organic, seasonal, less meat and sustainable fish are the criteria that have to be fulfilled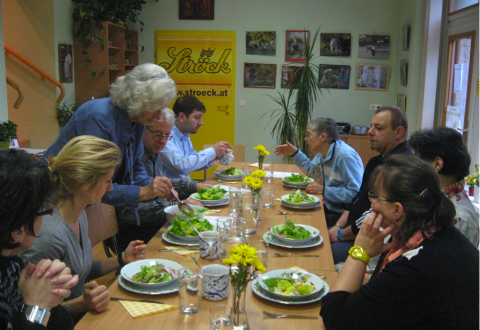 People in need learn to cook fresh meals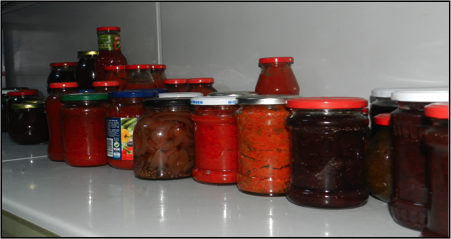 Matching food use and seasons
Restaurant Everest Vaslui
May 28, 2013 Contributor: Vaslui Workshop: Governance, synergies and local systems /   Restaurants,  Final consumers: General Public As a food tradition in our country, during winter, we are used to have at about all of our lunches/dinners for the main course, as garnish, sour pickels, and so, allmost every customer eating in restaurants during winter […]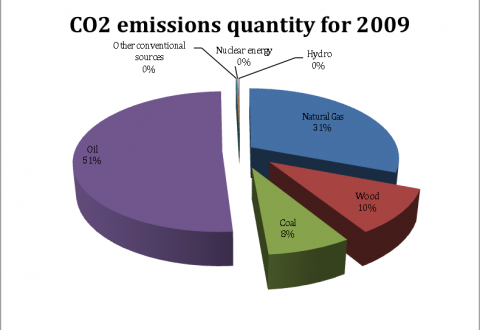 Energy consumption for cooking and CO2 emissions associated

17M€ invested by the City of Lyon to build a new central kitchen providing the public canteens. This eco-building will allow cooking fresh vegetables and adding more local products and organic products to children's meals.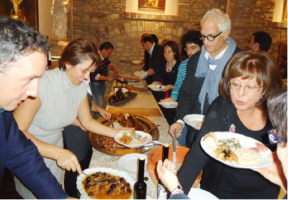 Taste Education is a workshop for the development of the senses and the study of all aspects of food.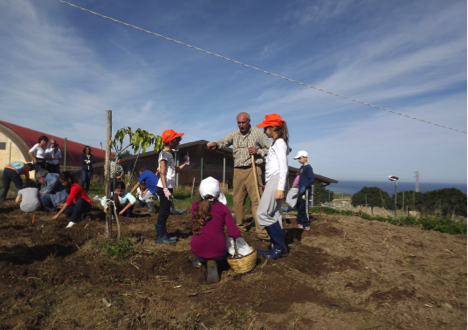 An interdisciplinary project with the schools for intercultural education about food, the environment and sustainability for agriculture that connects the land with its inhabitants.
A challenge for 36 families from various social backgrounds. Six months to improve their practices toward sustainable food: knowing, buying, cooking…enjoying!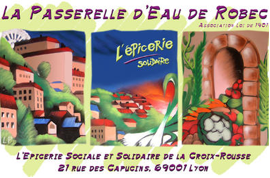 A social grocery helping deprived population for a better access to basic and sustainable products / creation of a social link between people in need and residents from the district.