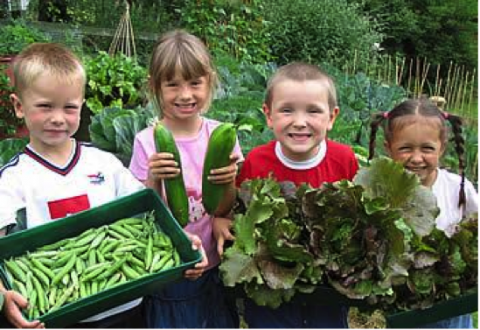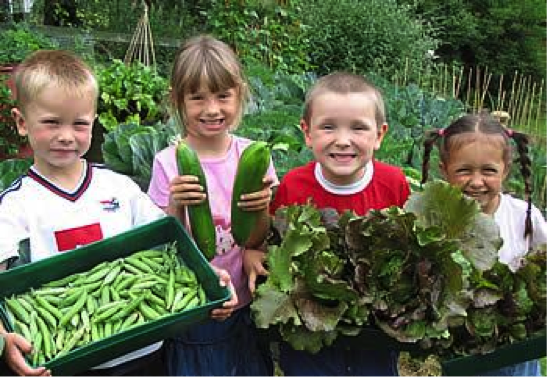 Holistic approach to sustainable food in schools that provides multiple benefits for school staff and families of school children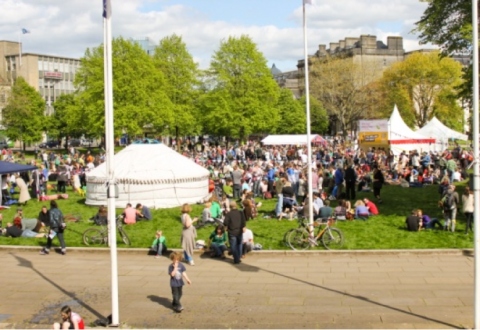 Cutting food wastage in Bristol – Fareshare SW a surplus food redistributer raises awareness by providing lots of free lunches on College Green outside City Hall
Kristen Sponsler / Bristol
Visioning 2018
2018 / Someone who not have much chance to go on in education, should have the opportunity to be trained participating to local food initiatives.
Gus Hoyt / Bristol
Visioning 2018
2018 / A lot of children grow up with the skills of food as growing, cooking and enjoying local food. The retrieve the link with food.
Dorothy Greaves / Bristol
Visioning 2018
2018 / More financial support  to help people in the poverty involving them in food communities in  order to create more food local resilience an more individual independence. They learn food skills, so they are  riabilitated and have fan employment in the chicken industries.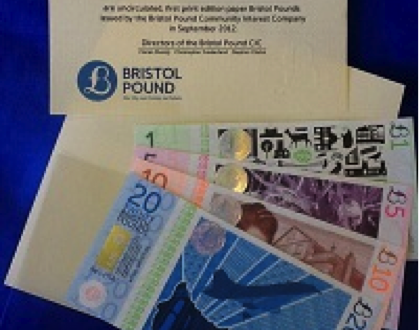 Bristol launches its own local currency, autumn 2012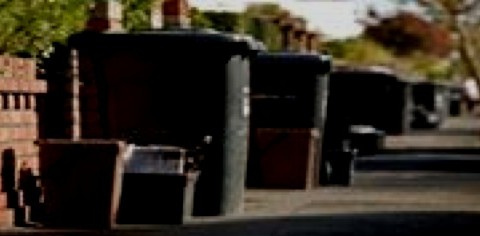 Bristol operates a weekly domestic kerbside waste food collection that is composted in-vessel for use on farmland, or anaerobically digested to provide energy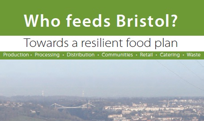 Snapshot of Bristol's current food system.
The report provides an evidence base for action towards a sustainable food system.
23/04/13 Speed presentation night, Inspirational meeting in Amersfoort
Gus Huyt / Developing local markets
from Bristol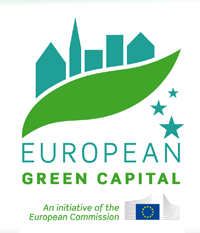 The two partner cities have been chosen as finalists along with Glasgow and Ljubljana for the European Green Capital 2015 Award organised by the European Commission.  The Award is an annual prize that goes to one city, singling out its environmental performance. While the award does not include specific indicators for the sustainability of the […]