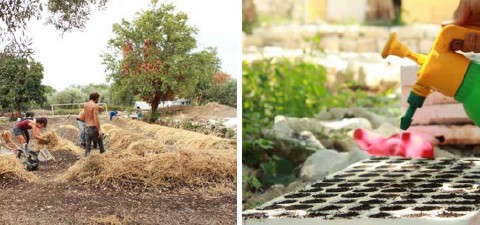 3. August, 2013 Contributor:  GAS – Quelli dell'Orto, Municipality of Messina Self-production in an eco-village context to create a parallel economy based on trust between community members and respect for the environment. Concept The CSA-Sortino was started to support the community of the Eco-Village "Ciumara Ranni" to produce organic food and to […]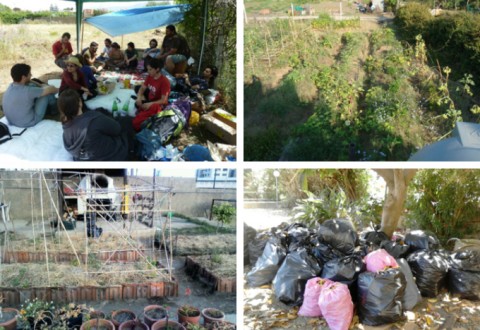 3. August, 2013 Contributor: The communities "Il Cozzo" and "Orto-gether" , Municipality of Messina Communities of young people for innovative sustainable methods of agriculture in urban areas Concept The two projects are two pilot community gardens that are based on the principles of organic agriculture and permaculture and based on the principle of […]
Daniela Catanoso 10/09/2013 Speed presentation night of the transnational meeting at Oslo Power Point slide show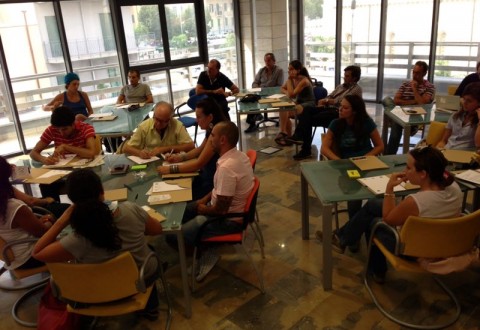 Last 3rd september a new meeting of Messina's LSG was held: Choose your keywords for "Growing" was the theme of the meeting. The tasks were focused about the meaning of Growing theme for each partner and the real experiences that everyone has developed about that. A brief summary of previous steps was explained especially for […]
Next 3rd September there will be a new meeting of Local Support Group to prepare the Messina's contribution for the next workshop in Oslo. The meeting will be held at the "UrbanLab Messina" with the participation of deputy major Guido Signorino and the councillors Patrizia Panarello and Daniele Ialacqua.
28/05/13 Speed presentation night
Inspirational meeting in Gothenburg
Giuseppe La Malfa / SlowFood
from Messina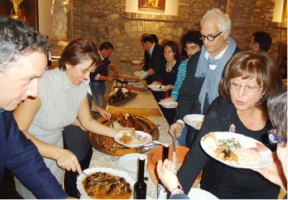 Taste Education is a workshop for the development of the senses and the study of all aspects of food.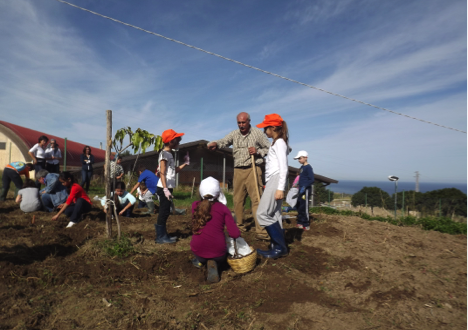 An interdisciplinary project with the schools for intercultural education about food, the environment and sustainability for agriculture that connects the land with its inhabitants.
Daniela Catanoso / Municipality of Messina
Visioning 2018
2018 / Group of young people throght the action plan can able to create a business and  build a network in the traditional food system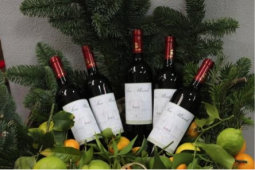 Traditions, environment and food for innovative youth enterprises.