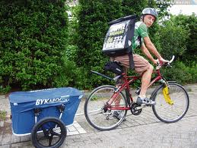 Develop synergies between parties who have people or goods (such as urban food) that need to be transported within the city/region and parties that supply (sustainable) ways of transportation.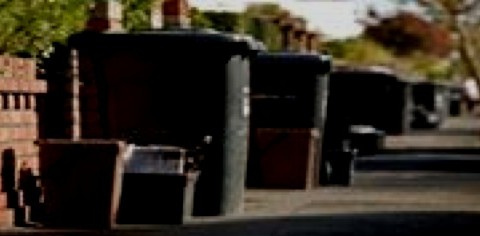 Bristol operates a weekly domestic kerbside waste food collection that is composted in-vessel for use on farmland, or anaerobically digested to provide energy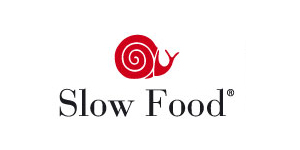 Slowfood: Good, Clean and Right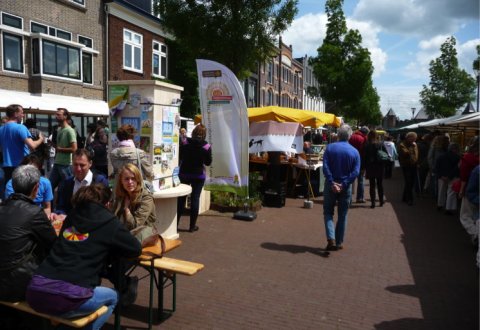 Smaak van de Streek is a periodic public market with fresh, local ( 40/50 km from Amersfoort) products.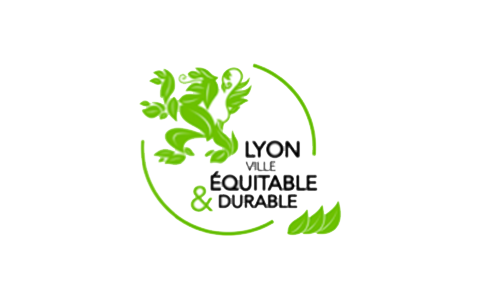 Create a community of sustainable practices…an opportunity for small businesses and consumers.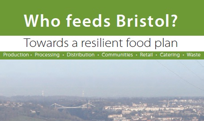 Snapshot of Bristol's current food system.
The report provides an evidence base for action towards a sustainable food system.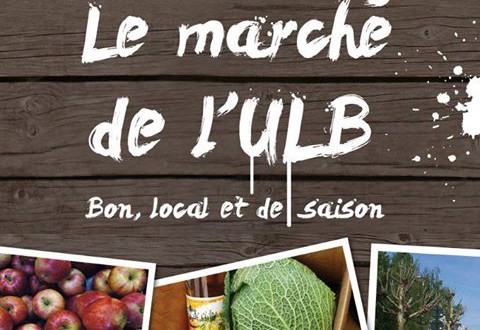 Local market inside the University campus to respond to the specific demand of students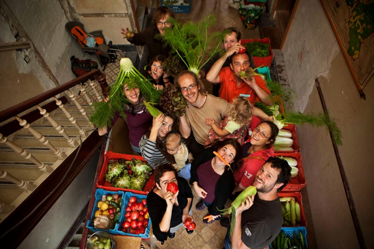 Collective procurement of fruits and/or vegetables baskets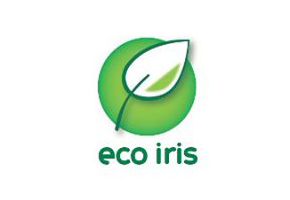 April 24, 2013 Contributor: Brussels (LP) Workshop: Governance, synergies and local systems / Branding/label Complementary currency to promote sustainable behaviours and consumption. The motivation was to encourage citizens to adopt more environmentally friendly behaviours and make more sustainable consumer choices when shopping, including when purchasing food. The idea was to go beyond raising awareness and providing […]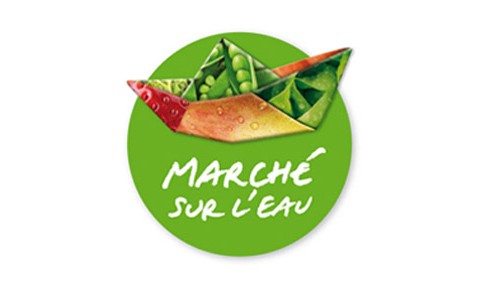 Marché sur l'eau selected farms in the periurban area outside Paris and close to the canals in order to carry by boat fruits and vegetables and deliver them to the market in the center of the city, reaching directly the consumers.