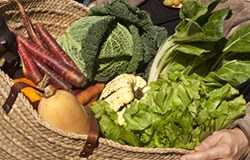 Brussels Environment just launched a new call for innovative projects that encourage behavioural change for more sustainable food consumption, open to associations, businesses, public bodies, individuals… (not schools) – Deadline: Monday, 30/09/13 at 11:00. You can get ideas below from projects supported in previous years (click on the pictures for detailed factsheets in French or […]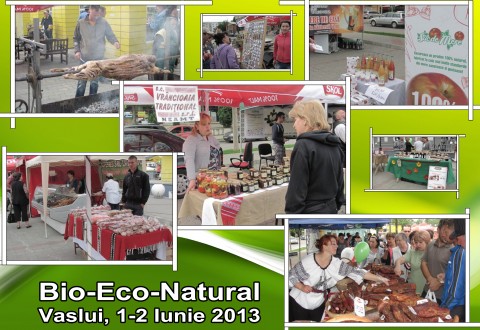 At it's first edition, the selling exhibition "Bio-Eco-Natural" attracted hundreds of Vaslui citizens who wanted to see and why not to buy products made from organic, naturally or organic materials.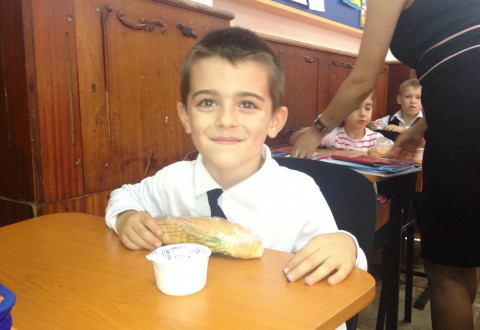 In 2010, the Government of Romania launched a program called "Apples in schools" by which every student between grades 1-8 at state education but also in private schools are to receive for free a fresh fruit/day for 100 school days during November-March period of the year.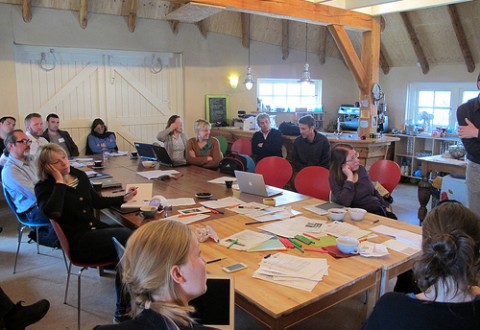 Tuesday 23rd April 2013 Introduction Lead Partner Brussels Environment Stephanie Mantell,  Welcome partners /  Introduction to Network (3,8 MB ) Amersfoort Policy view, Sustainable Urban Food Policy in Amersfoort  (5 MB)  Keynote speakers on Delivering Jan Willem van der Schans, Urban Agriculture in the Netherlands (…) Peter Terwindt, Deli XL – Case Vers 24/7 – Online Fresh Market for the Catering […]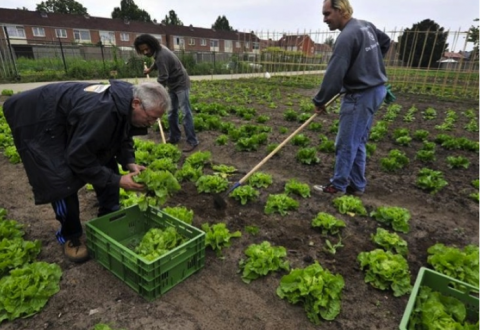 Social cohesion and working on shorter food chains are core motives for many volunteers to work in urban agricoltures initiatives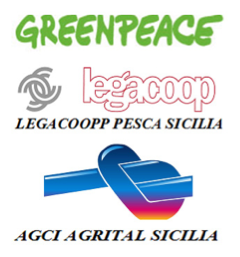 Local cooperation for sustainable development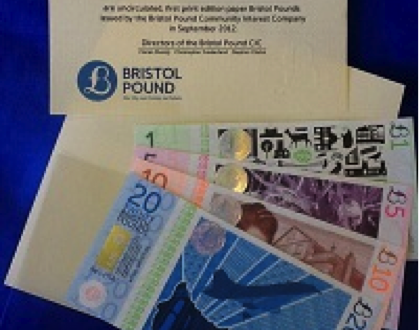 Bristol launches its own local currency, autumn 2012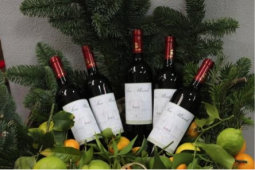 Traditions, environment and food for innovative youth enterprises.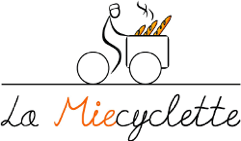 This young company settled in a deprived area has been designed and founded by citizens.
1 baker + 2 riders = Organic bread produced and delivered by cargo-bike in Lyon.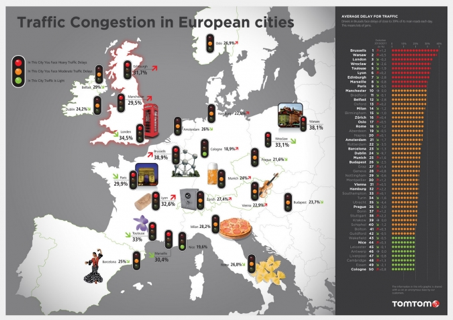 Since two years we have been trying to set up a distribution platform for sustainable products but do to several difficulties (practical, commercial…) we have not yet succeeded.