University Greenhouse
3. September, 2013
Contributor:  Ourense City Council
A Hothouse project managed by university students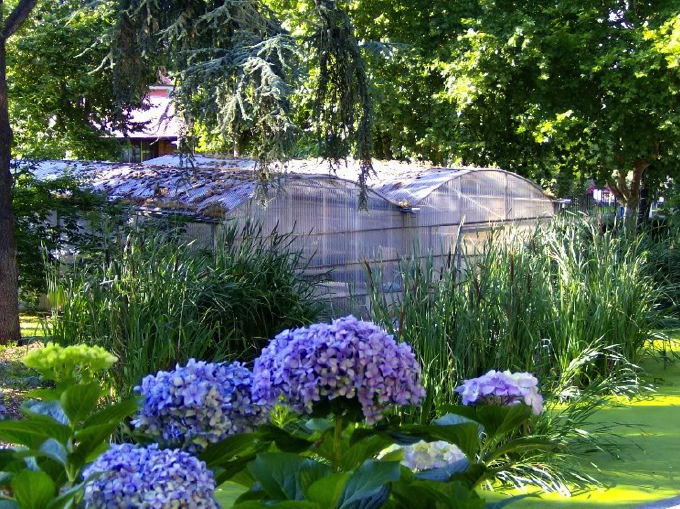 Concept
Turn on a abandoned infrastructure focusing to local food production: This big greenhouse (2500m2), located at center of Ourense Campus was abandoned by university last year because lack of research initiatives linked to austerity measures.
Result
Promoted by Marisa Rúa, ULSG member representing Ourense University, her department achieved an agreement with Ourense Campus to use its hothouse.
Youth Council reinforce this activity with an agreement to fix this structure with little damages by maintenance lacks (walls, top…)
Head of company of Campus canteen have an agreement to buy all first harvest to develop one locavore menu at week when this will be possible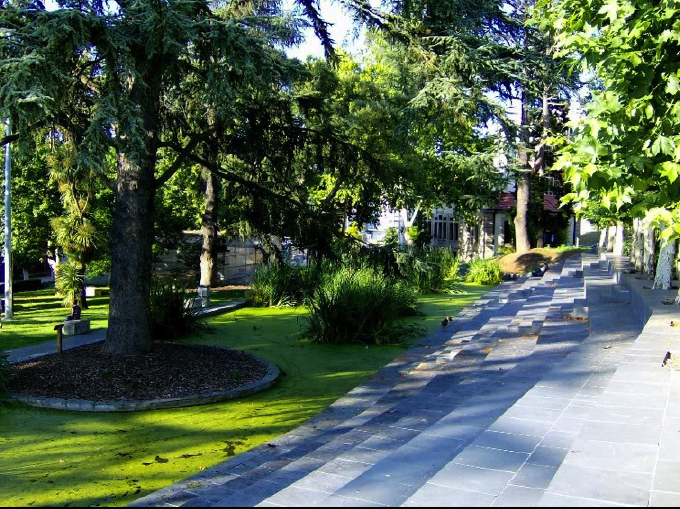 Benefits
Environmental:

Improving environmental quality, always under ecological agriculture principles (obligatory)
Social:

Integration of young people migrated from rural zones reducing social (Depopulation feelings) and cultural impact (Culture decadence) on them.
Better life quality:

Active Ageing: Users develops physical and mental activity
Fresh and seasonable food: Better nutrition for users
Economical

Training a little part of massive situation of young unemployment (56%) to return to agriculture sector.
Personal consumption fostered on lowest incomes context.
Pro and Contra
Strong points:

university smart-saving:

No maintenance of hothouse.
Turn on an unused space.

Personal consumption on crisis.
Micro-enterprenneuring and training for agriculture sector…
Culture exchange between traditional knowledge and new methods trough young people dialogue.
What are the lessons learn to be used/transferred/implemented in the other partner cities?
Public entities allow their structures to innovative growing initiatives easier in crisis time.
Restaurants feel attractive local food if consider easy its achieving
Question to the network
Has your university any measure/structure in this way?