W#5 STRATEGIC STAKE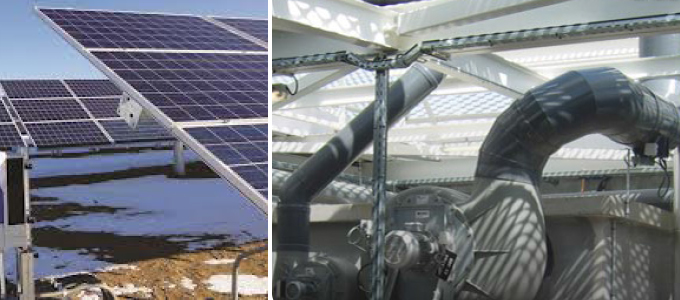 EXEMPLARY PUBLIC BUILDINGS
STRATEGIC STAKE : Public authorities must play an exemplary role in their public buildings management methods.
FOCUS : Development of exemplary solutions beyond the overall buildings management by public authorities (energy management, offices, consumables).
---
BATIMENTS PUBLICS EXEMPLAIRES
ENJEU  STRATEGIQUE REGIONAL : Les pouvoirs publics doivent jouer un rôle d'exemple au niveau de leur modes de gestion des bâtiments publics.
FOCUS : Développement de solutions exemplaires au delà de la gestion globale des bâtiments par les pouvoirs publics (gestion énergétique, bureaux, consommables).