PFI STREET LIGTHING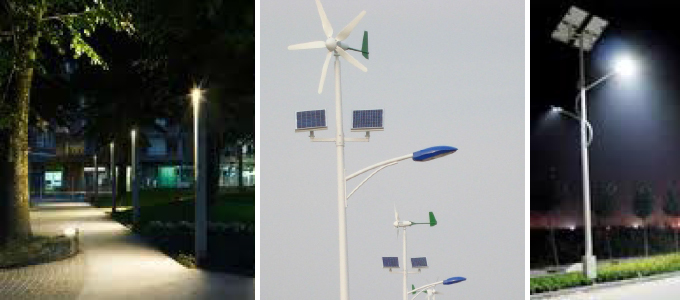 How to rethink the management of public lighting to enhance long term energy savings?
---
Comment repenser la gestion de l'éclairage public pour renforcer les économies d'énergie sur le long terme?
Le projet PFI Street lighting s'appuie sur un accord entre le conseil du comté de Hampshire, Royaume-Uni, et SSI contracting. L'entrepreneur a la responsabilité de l'établissement et du maintien d'un réseau d'éclairage pour un montant déterminé contractuellement. L'entrepreneur est incité à réduire le fonctionnement et le coût d'entretien durant les  25 ans de la relation contractuelle.  L'entrepreneur est contractuellement tenu de se conformer aux critères environnementaux, incité à rationaliser l'utilisation de matériaux, augmenter la durée de vie des matériaux afin de réduire les coûts de remplacement. En raison du risque financier de SSI contracting,  celui-ci  est incité à réduire la consommation d'énergie.