BE PARK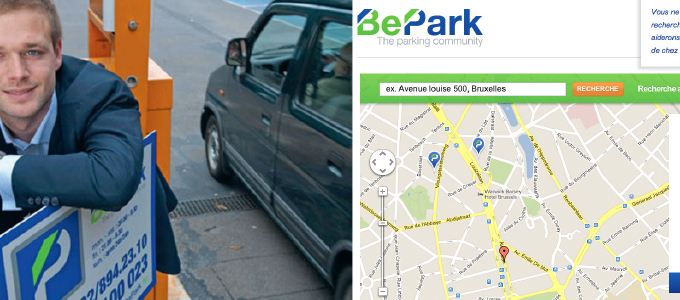 How to rethink the parking area in a shared way?
---
Comment repenser l'espace de stationnement dans une logique partagée ?
Be Park, avec son concept innovant de « park-sharing », met à la disposition des automobilistes les espaces de stationnement dans les hôtels, supermarchés et autres parkings sous-exploités. Grâce à au système de gestion automatisé de parking, le client peut à l'aide de son téléphone localiser, accéder, réserver et payer le parking Be Park. S'il le désire, le client peut réserver et accéder à une place de parking en moins de 30 secondes grâce au téléphone
C'est sur le concept de parksharing qui existait déjà dans une multitude de villes à travers le monde que la société Be Park s'est lancée. Le développement a nécessité deux ans : contrôleurs d'accès placés dans toutes les barrières automatiques des partenaires, système de gestion des horaires et de reconnaissance des clients, accès via téléphone portable ou encore call centers.
---
Bepark the platform