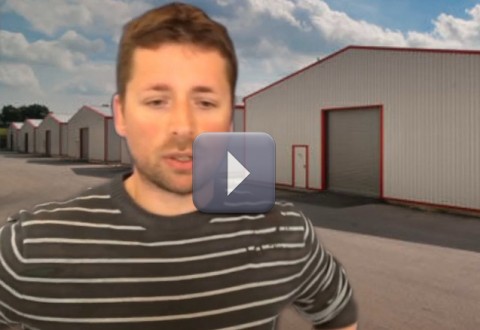 Storytelling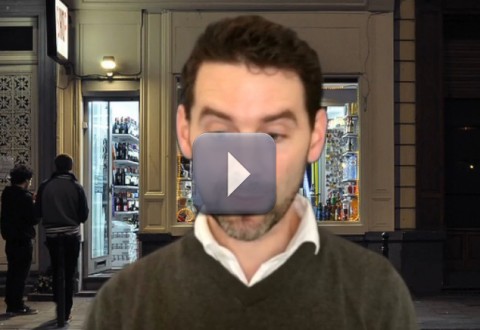 Storytelling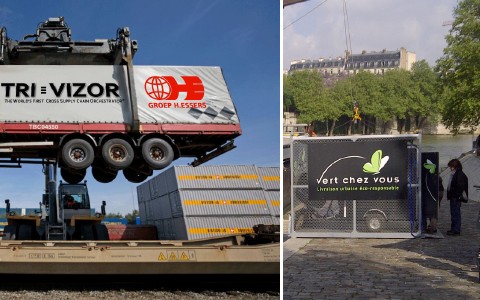 STRATEGIC STAKE : Optimize the transport of wares, reduce the densification of urban transport.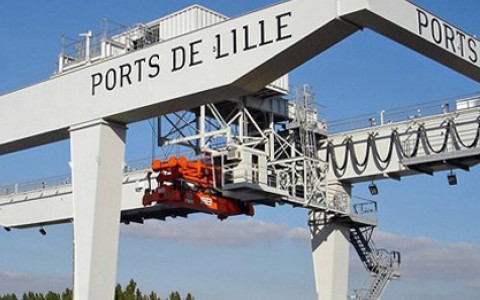 How to rethink the city logistics as an exchange of flows and interconnected materials with a systemic approach?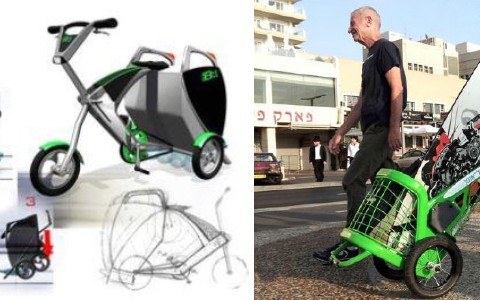 How to facilitate urban life without cars especially for the transport of wares and shopping?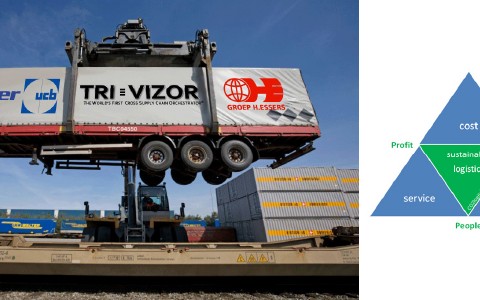 How to help firms to merge their transportation and logistics capabilities to generate environmental and financial benefits?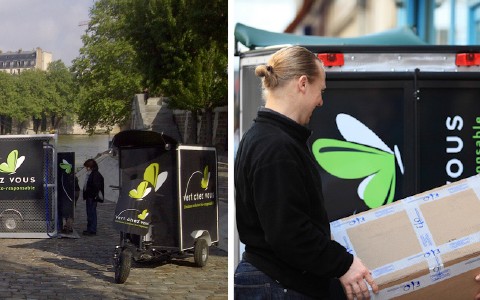 Rethinking logistics in a multimodal approach which is based on the city geographical context?