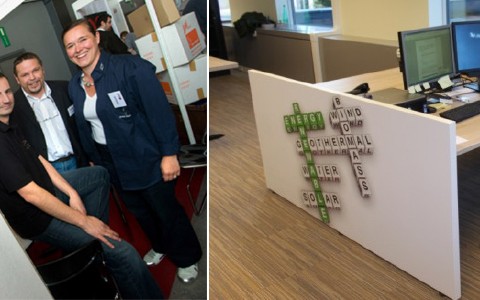 How to rethink the office furniture lifespan with an up-cycling logic? How to rethink complementarity and synergies between companies in the same sector to provide a service with added value?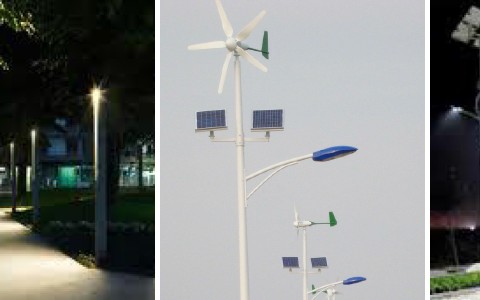 How to rethink the management of public lighting to enhance long term energy savings?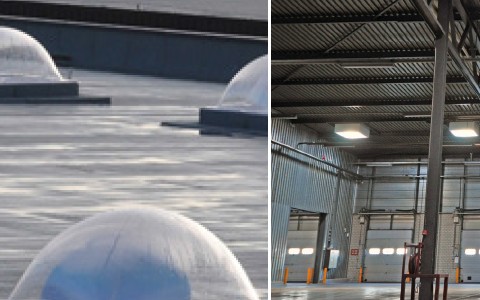 How to reduce energy consumption by rethinking access to light with a contractual performance approach?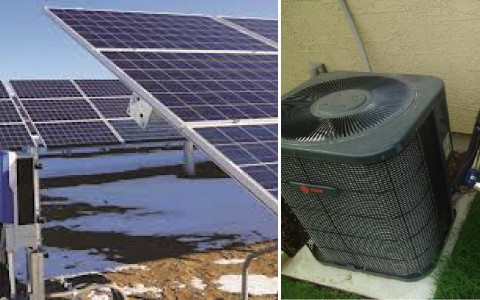 How to improve energy efficiency?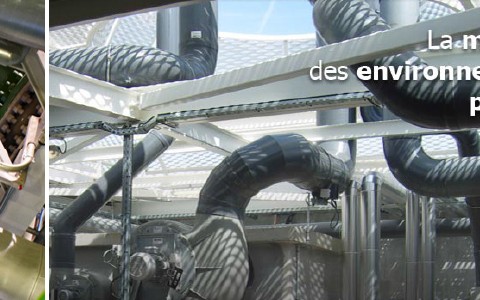 How to pass from energy-selling models to energy-performance contracts?