Vous trouverez ci-dessous l'ensemble des liens vers les cas inspirants de PSS identifiés lors de l'étude et organisés par les 5 thématiques des workshops : Collaborative services communities 1.  Tool library 2. Collaborative neighbourhood services 3. Green caretaker Urban sustainable food  4. Food waste valorization 5. J'économise ma planète 6. Urban food Optimization of urban space […]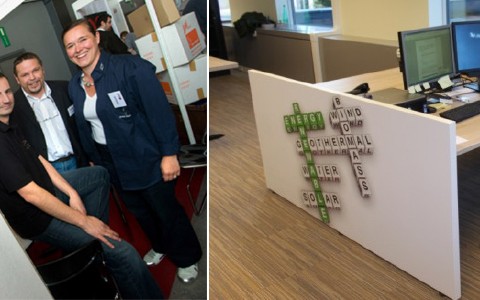 How to rethink the office furniture lifespan with an up-cycling logic? How to rethink complementarity and synergies between companies in the same sector to provide a service with added value?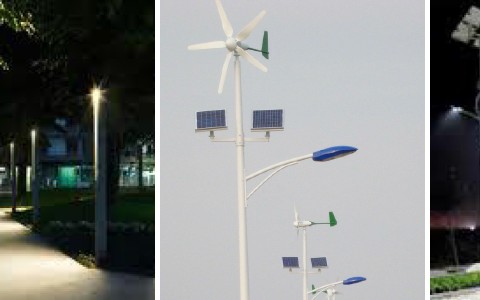 How to rethink the management of public lighting to enhance long term energy savings?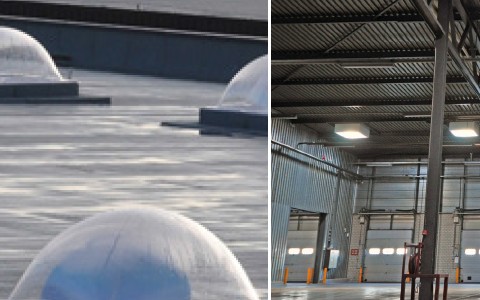 How to reduce energy consumption by rethinking access to light with a contractual performance approach?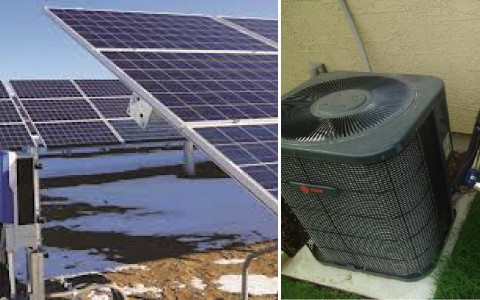 How to improve energy efficiency?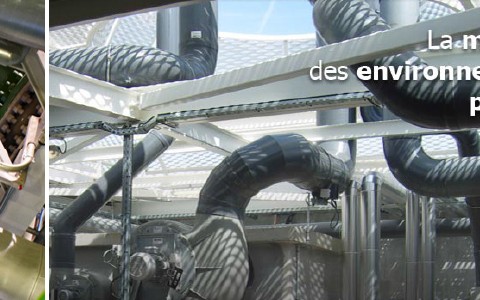 How to pass from energy-selling models to energy-performance contracts?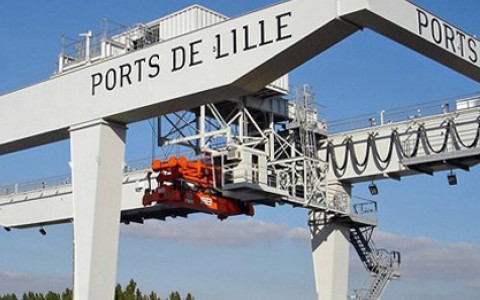 How to rethink the city logistics as an exchange of flows and interconnected materials with a systemic approach?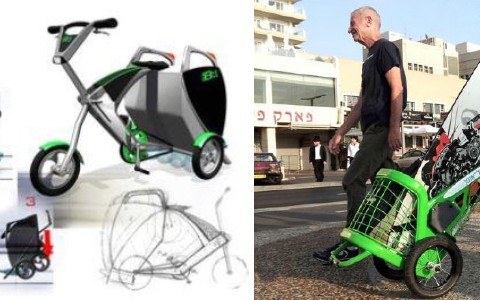 How to facilitate urban life without cars especially for the transport of wares and shopping?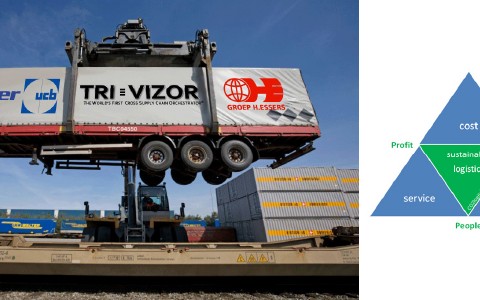 How to help firms to merge their transportation and logistics capabilities to generate environmental and financial benefits?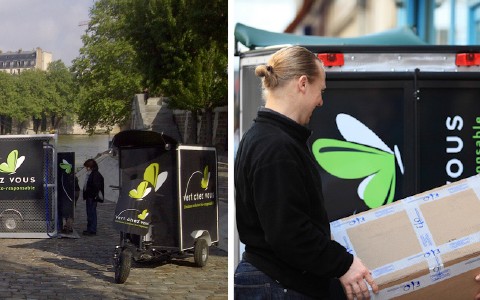 Rethinking logistics in a multimodal approach which is based on the city geographical context?