SHAREDESK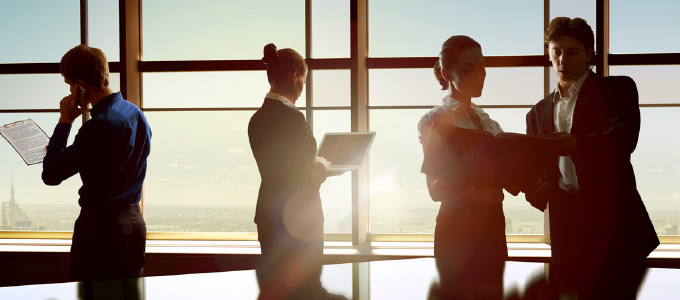 How to help companies in making a better use of their real estate assets, valorising their unused spaces?
---
Comment aider les entreprises à mieux utiliser leur actifs immobilier, à valoriser leurs espaces inutilisés ? 
Le problème est le suivant : beaucoup de bureaux, d'espaces sont inutilisés le soir, le week end. Une étude démontre qu'en moyenne l'espace de travail est utilisé 45 % du temps, certains cherchent donc à trouver des solutions pour optimiser l'espace inutilisé, à instaurer une économie de partage.
Le concept Sharedesk est simple, la plateforme en ligne propose de metttre en relation entreprises et jeunes travailleurs / travailleurs indépendants à la recherche d'endroits stable et flexible (un soir, une semaine, un mois) pour travailler. Ces espaces divers (salle de réunion, conférence, bureaux) sont désormais amenés à être partagés.
Sharedesk est un marché qui monétise cette transaction (15% de comission) en fonctionnant comme un Airbnb, pour les espaces de bureaux.
---
About Sharedesk