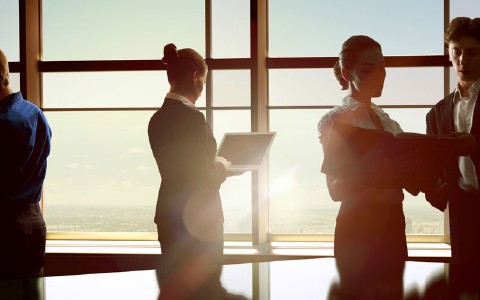 How to help companies in making a better use of their real estate assets, valorising their unused spaces?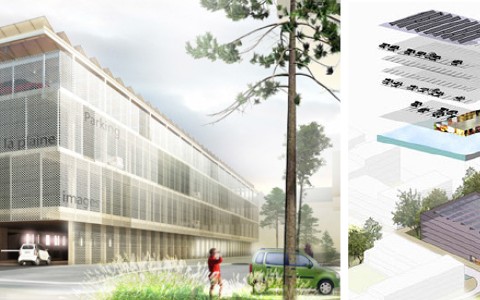 How to rethink the management of parking lots keeping the objectives of transition related to the development of soft mobility in the region?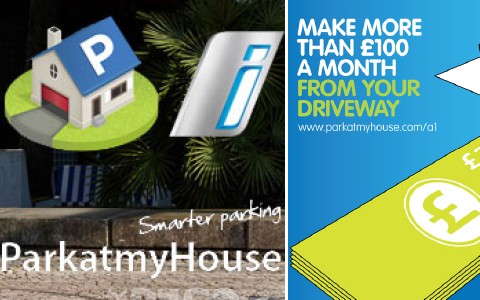 How to facilitate access to individual parking spaces while sharing collaboratively underutilized spaces?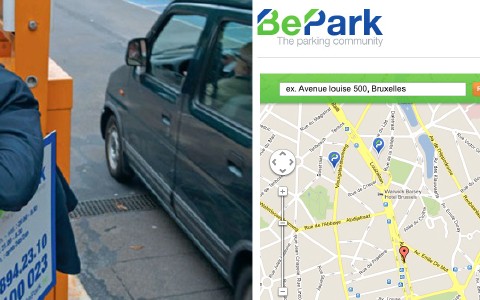 How to rethink the parking area in a shared way?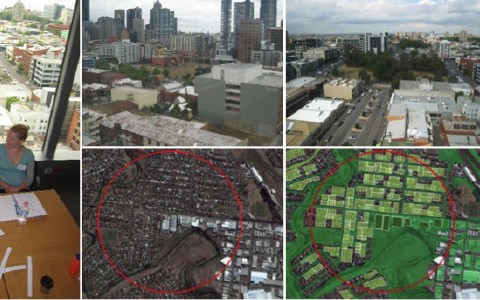 How to cultivate urban gardens which are not dedicated to food production?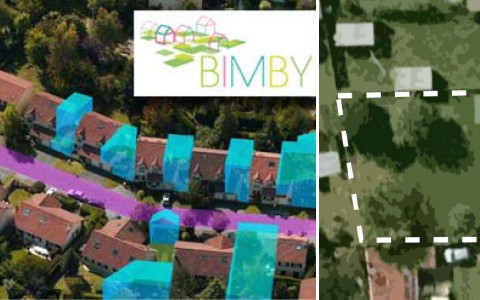 How to facilitate/accelerate the urban/periurban densification process? How to transform the suburban housing culture?