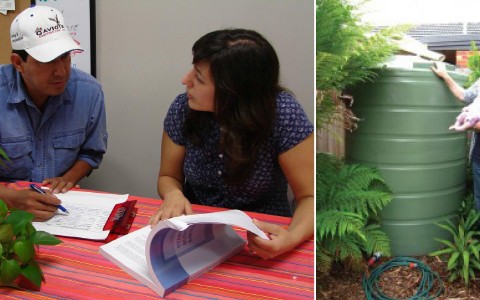 How to stimulate a sustainable transition to a micro-local scale of building, street or neighborhood? How to facilitate the transformation of consumerist and individualist lifestyles by the relocation of way of life?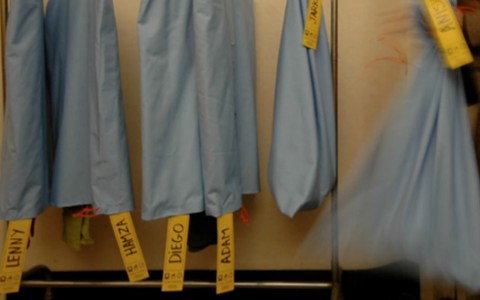 How to facilitate collaboration and exchange of goods and services between families of the same neighborhood? How to build trust between individuals, connect supply and demand, facilitate the exhange of flows, avoid conflicts, etc. ?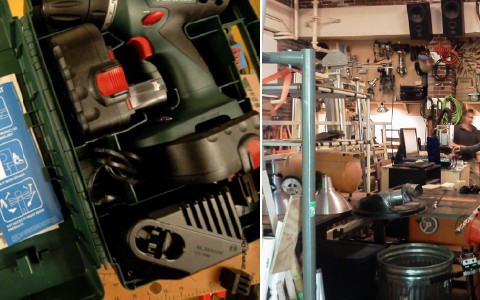 How to reduce the consumption of household tools (which have a low intensity of use)? How to organize an efficient and reliable pooling system?