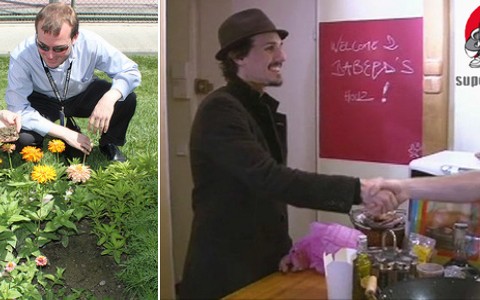 How to improve alimentary efficiency in cities? How to connect the possibilities/potential one may have with the requests/needs of the others?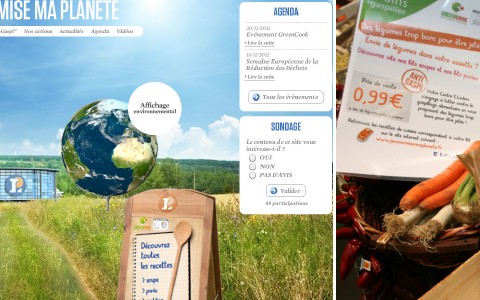 How to value the supermarket food which is about to be thrown away, by transforming it within the store and re-giving it immediate value?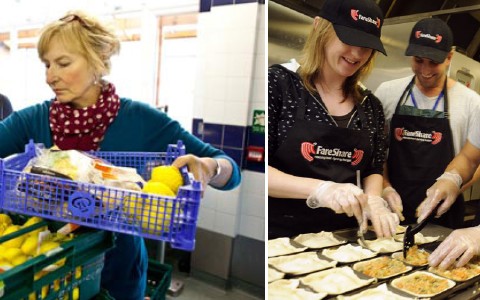 How to value unsold stocks throughout the food chain? How to create value for/by users through charitable circuits and food banks?